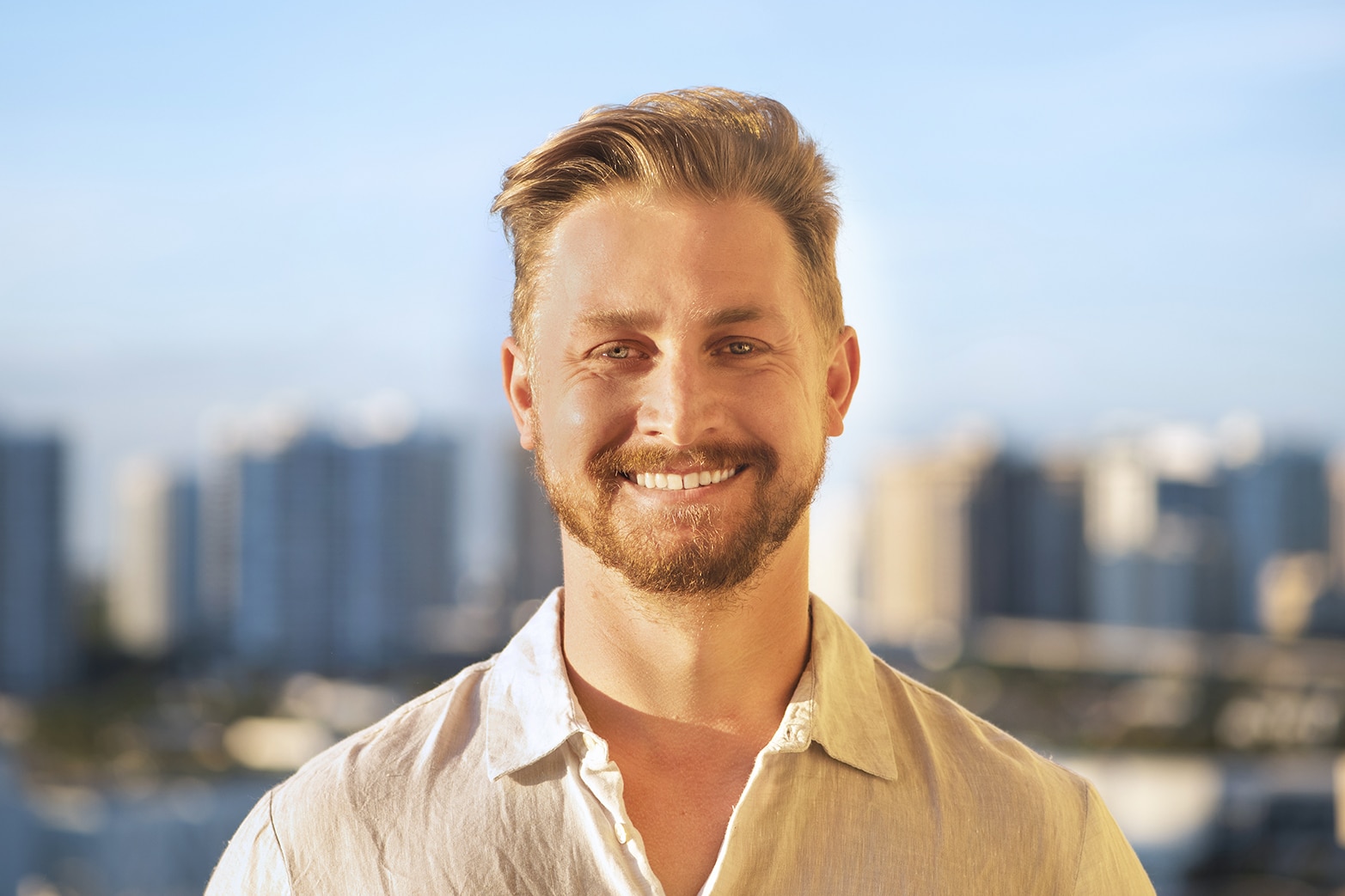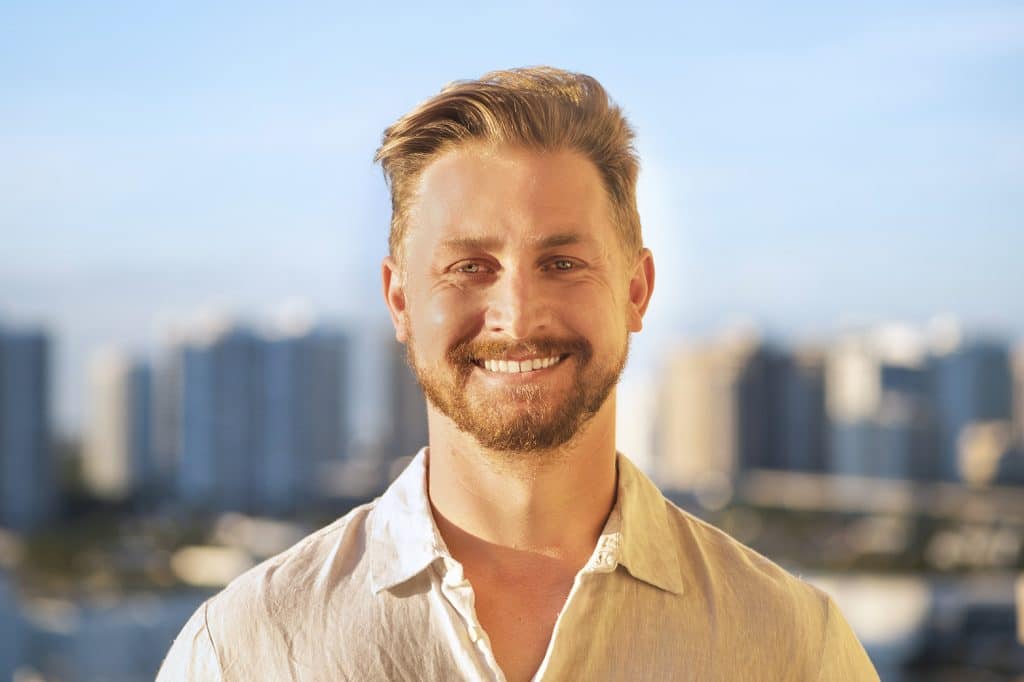 On March 29th, Gilbert announced that Matt Ballen will be Gilbert's new Chief Operating Officer. Matt joined Gilbert in 2013 and is the third generation of Gilbert's ownership; the grandson of Gilbert Ballen and son of Barry Ballen, the company's founders. For the past 8 years, Matt has served Gilbert in a variety of roles including account management, project management, marketing, and operations, becoming intimately familiar with the company's culture, processes, and competitive advantages.
As the Chief Operating Officer, Matt will lead Gilbert's executive team to streamline operations, expand Gilbert's market offerings, and target new verticals to carry forth Gilbert's goal of providing exceptional quality products and innovative solutions to our clients with unparalleled service.
"Over the past year, Matt has demonstrated his ability to lead not just in good times, but in challenging times as well," said Barry Ballen, President and CEO of Gilbert. "His experience at Gilbert combined with his passion and strategic mindset will serve him well in this new role and help position Gilbert for the next generation of serving our clients."
About the new role, Matt Ballen said, "I'm thrilled to take on this new responsibility and help lead the Gilbert team into the future. We have so much to offer our clients and I'm excited to expand those offerings to provide the best possible experience for our clients across our lines of business."
In addition to serving as Gilbert's COO, Matt is an avid photographer and photographs many of Gilbert's projects that can be seen on the company's website and social channels. A passionate conservationist, he serves as a Panda Ambassador for World Wildlife Fund, is a LEED Green Associate, and oversees Gilbert's sustainability efforts.
About Gilbert
Gilbert is a turnkey organization that provides design, construction, and management solutions for trade show exhibits, retail, hospitality, corporate, and residential environments, and corporate events.
Learn more about our team here.