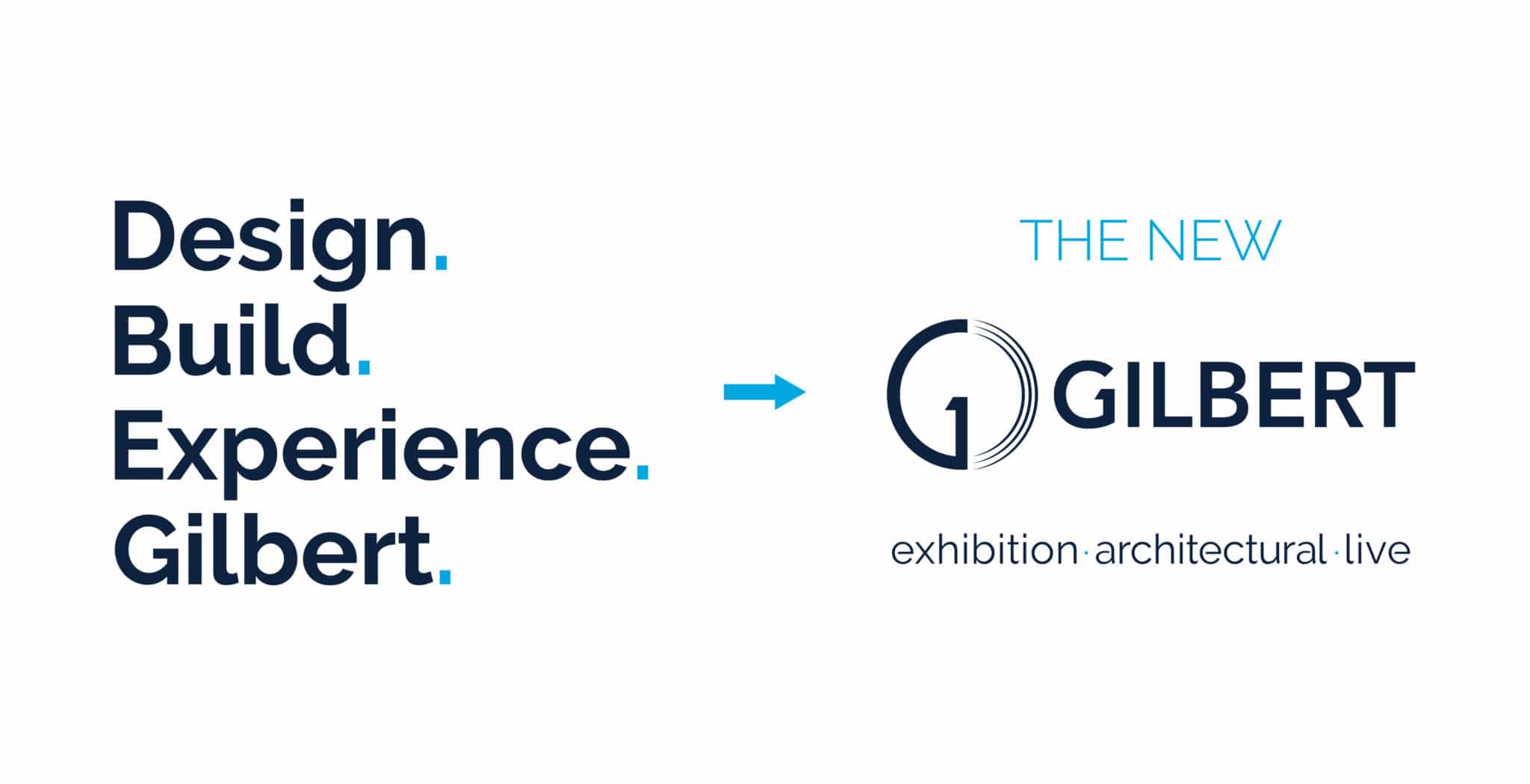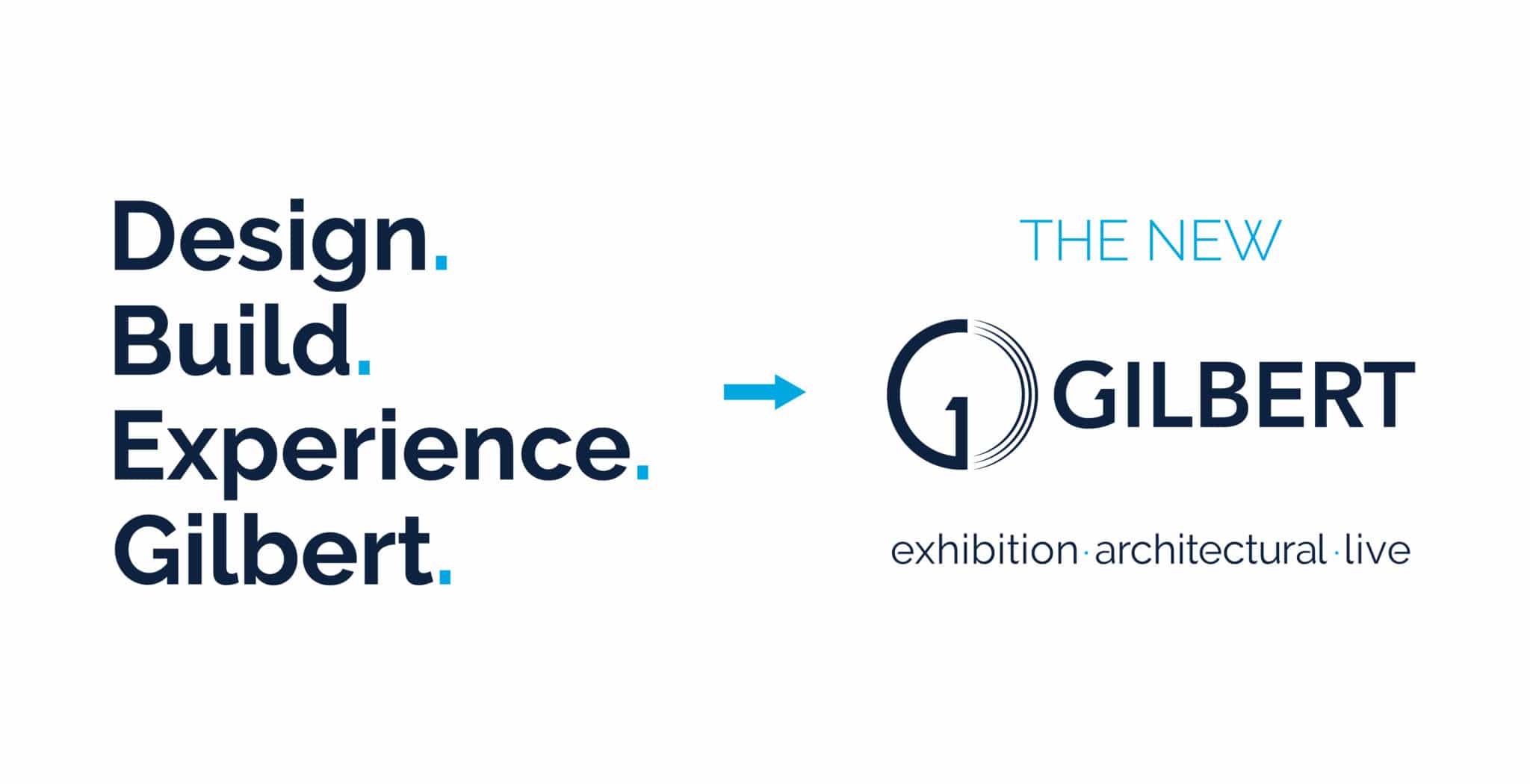 On August 1st, Gilbert Displays announced that we have rebranded ourselves as Gilbert. The product of years of internal development, this rebranding elevates our three main strengths into branded business units – Gilbert Exhibition, Architectural, and Live.
Now in our 32nd year in business, we have become known for our dedication to excellence in design, fabrication, and customer experience in far more than just displays, leading to a period of self-reflection that culminated in the name change.
"We're no longer just a display company," said Barry Ballen, founder and CEO. "We've become much more than that to our clients over the years. The name Gilbert is very important to us. It was my father's name, who I founded the company with, and many of our core values come from him," he said. "There's a lot that sets us apart, but nothing more so than the relationships we build with our customers, who we see as members of our family, and so many of whom are genuine friends. A major theme of the rebrand was personifying the company in a way that reflects the authenticity, warmth, and partnership that has become synonymous with Gilbert."
The internal team behind the rebranding designed our new identity to reflect our growth and evolution, while honoring our history. From the logo change – which is a modern refinement as opposed to a stark departure – to the promotion of our Exhibition, Architectural, and Live lines of business, our objective is to present the company as we've become known.
"It's important that the world sees us as we see ourselves, and as our clients have come to know us." Ballen said. "We're excited for the future. We can't wait to deliver more great work to our loyal clients and many new ones as the new and improved Gilbert."