An interview with our creative director, Chris Silverman, on what it takes to bring our clients' creative visions to life.
It might seem obvious to say that every design concept starts with a need. Whether it's for a trade show exhibit, retail space, or event, a client comes to Gilbert with something that needs to be designed or some problem that has to be solved. The client's involvement in the design process is entirely up to them. Some clients come to us already having an idea of how they want their space to look, feel, and function and some have absolutely no idea and rely on us to lead them to where they want to be.
We're big fans of collaboration and love when clients are excited about the process.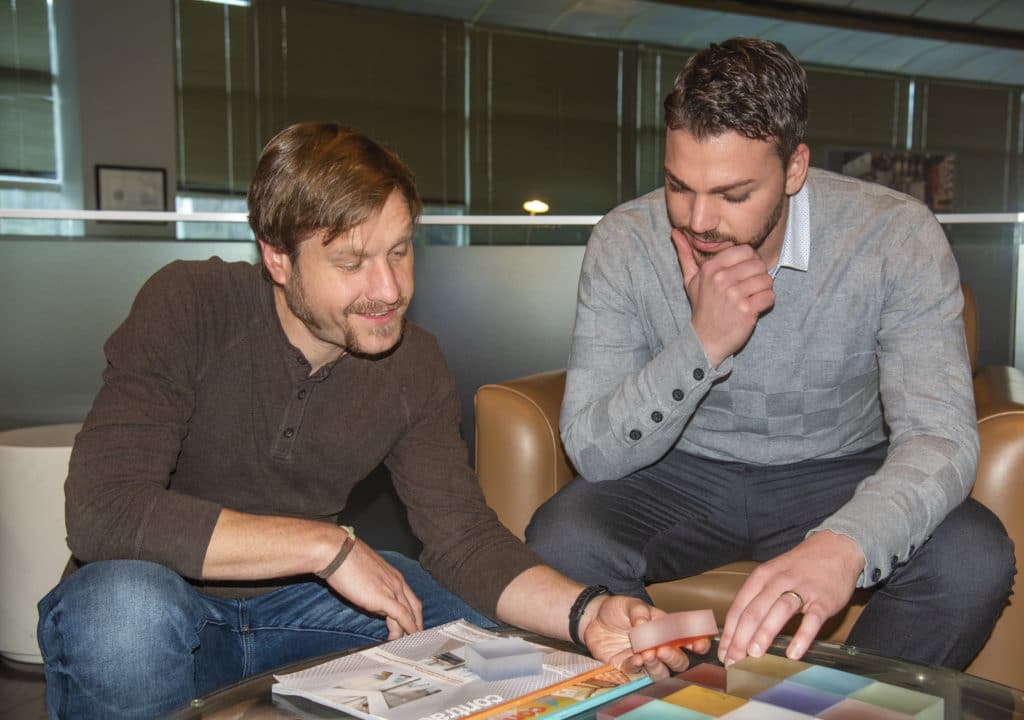 Finding Inspiration
Saying that every design concept starts with a need isn't entirely true because experiences you have in your day to day life often end up shaping a concept weeks, months, or even years down the road. I can't understate the importance of getting out in the world and experiencing as much as possible for design inspiration. No matter where you are, you never know what may stick with you and lend inspiration down the road. I try to find inspiration from a variety of sources such as hotels, concerts, and nature. For example, I might watch a documentary about honeybees and how they make their honeycomb structure and that might visually shape the next concept.
It's key to take aesthetics, functionality, and needs into account. Each has to serve the others. How things look is of course important, but it's crucial to always keep in mind the needs we're solving for, how what we're creating will function in the real world, and how people will interact with it.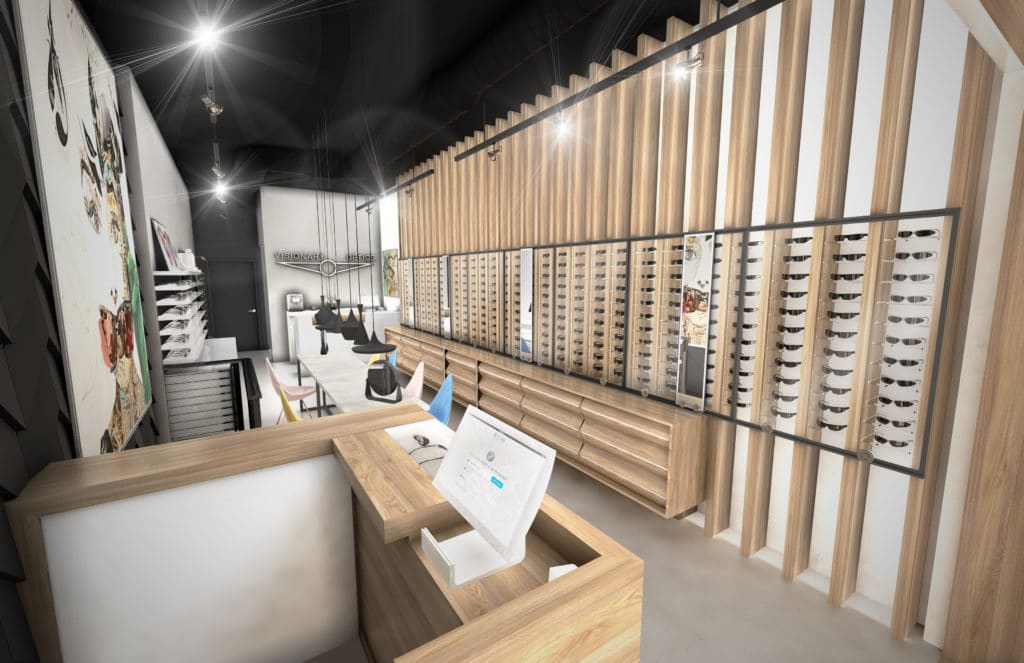 Finalizing the Design Concept
When the initial concept is ready to view, we like to tell the story of how we arrived there, and we always prefer to present in person. We talk about the inputs that drove the concept and the goals it's solving for alongside 3D photorealistic renderings, which we believe provide our clients with the best overall sense of how the environment will look and feel.
Internal Collaboration
Once we've settled on the design concept, we work with our estimating and construction teams to determine fabrication costs to ensure we're adhering to our clients' budgets and the design intent is preserved. What we ultimately construct needs to stay loyal to the design. You never want a client to see their environment for the first time in person and say "that's not what it looked like in the renderings."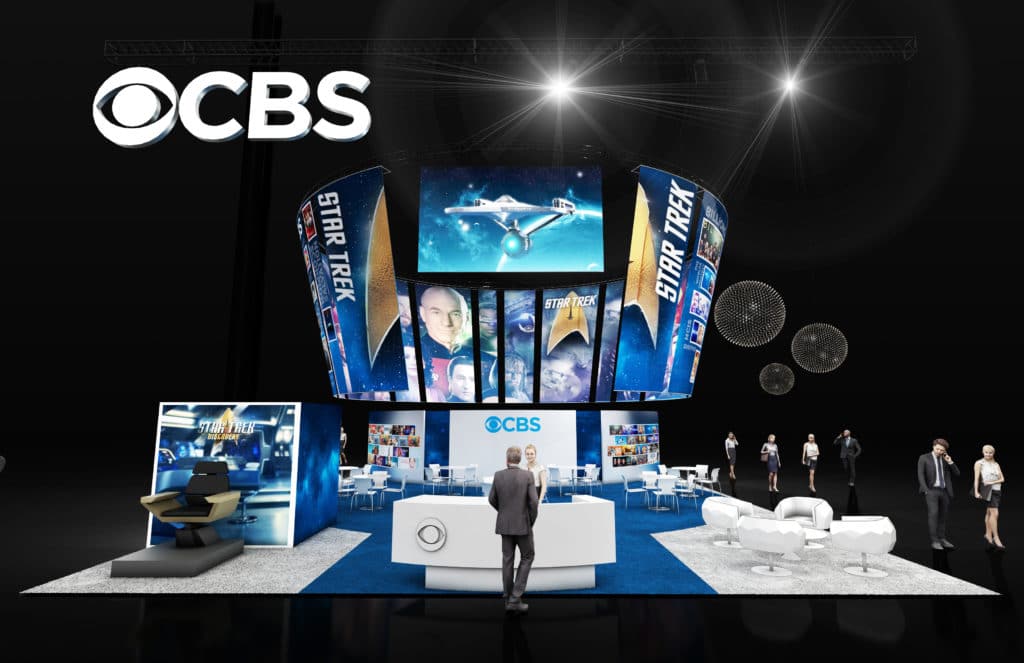 A Comprehensive Approach
We try to take every aspect of the project into account when designing: consumer experience, visuals, budget, logistics, construction, and of course, deadline. They all come into play at one point or another, and it's our job to balance all of them to create the best environment for our client as possible.
After reading this, you may some questions. It's often worthwhile to have a conversation with an expert. Call us at (631) 577-1100 and find out why industry leaders trust Gilbert. If you're attending a trade show, we also invite you to download our Trade Show Checklist for more helpful information to guide you through this process.

About Gilbert
Gilbert is a turnkey organization that provides design, construction, and management solutions for trade show exhibits, retail, hospitality, corporate, and residential environments, and corporate events.
Learn more about our trade show services here.