Seasonality is your friend when it comes to brand marketing. Remember to consider how you can refresh your marketing efforts throughout the year. For the winter months, try these strategies:
Tap into the spirit of setting a New Year's resolution.
January is a month to begin anew, and many customers will be making New Year's resolutions. Take advantage of this by tailoring your marketing to appeal to buyers trying to improve themselves. For example, clothing retailers can advertise fitness apparel or loungewear suitable for the gym. B2B companies can send an e-newsletter to clients and prospects explaining how, in the spirit of the New Year, they will be launching a new product or service.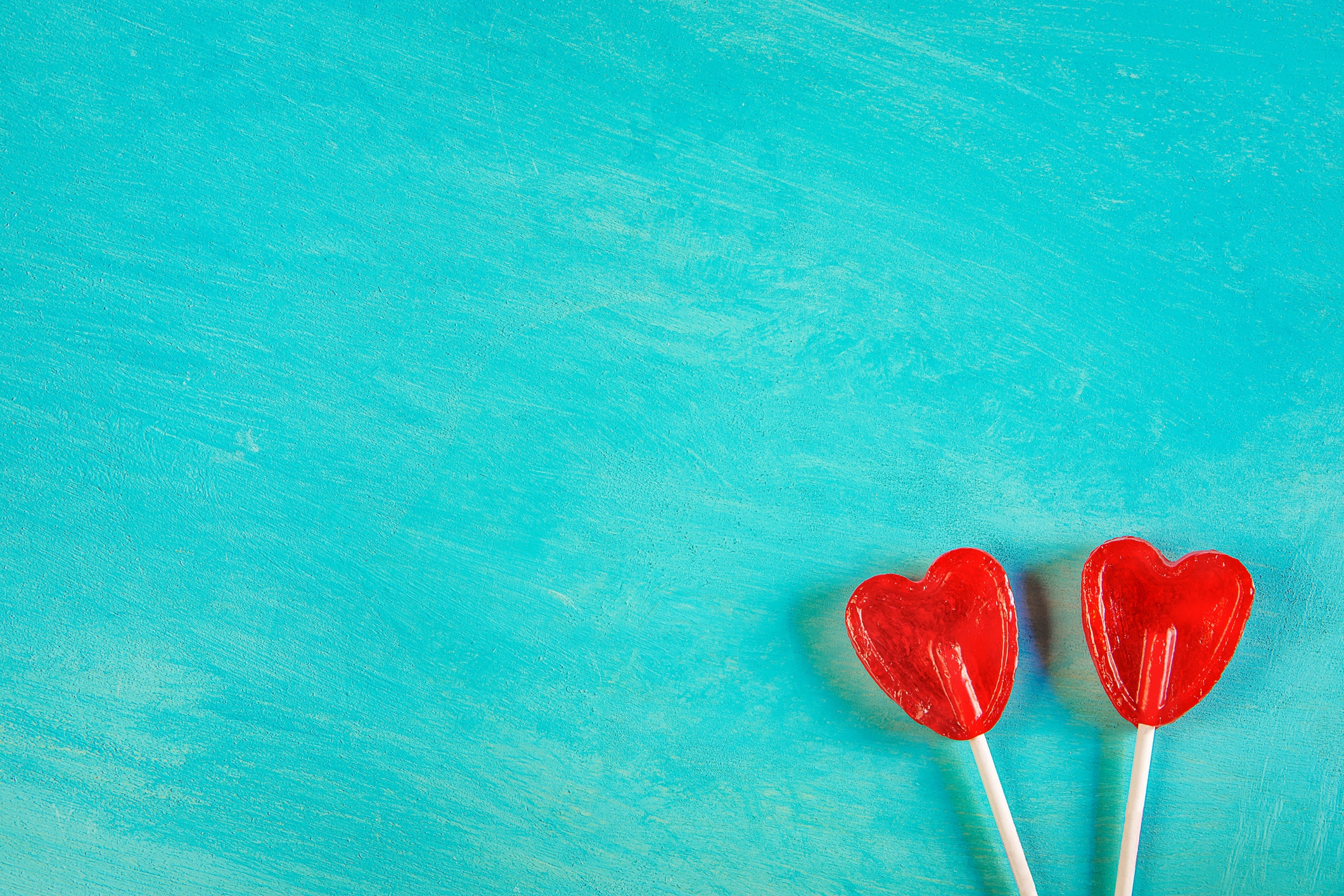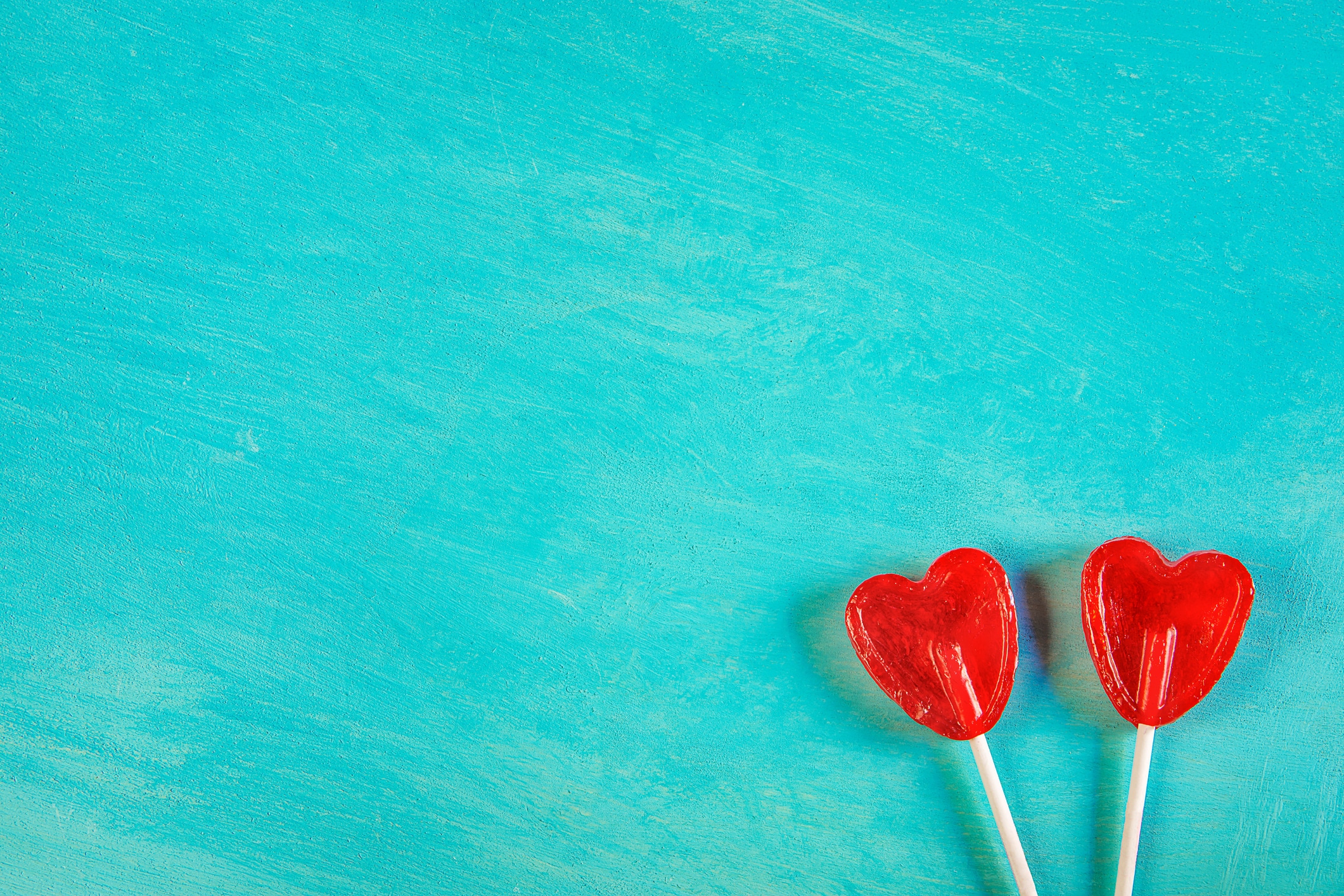 Be thoughtful on Valentine's Day.
Tailor your marketing for February to reflect the hype that surrounds Cupid's holiday. Retailers can offer special Valentine's Day packages all month. And B2B companies can customize their landing pages and calls to action. For example, a promotional landing page could use the traditional reds, pinks, and whites of the holiday.
Gain more favorable impressions this season by providing useful tips.
Though the winter is a festive and beautiful time, the roads can be icy and temperatures can drop at the drop of a hat. Companies that take the time to provide helpful tips on how to stay safe and warm will impress consumers with their generosity and concern. These types of relationship-building efforts are essential and they can start during the coldest times of the year.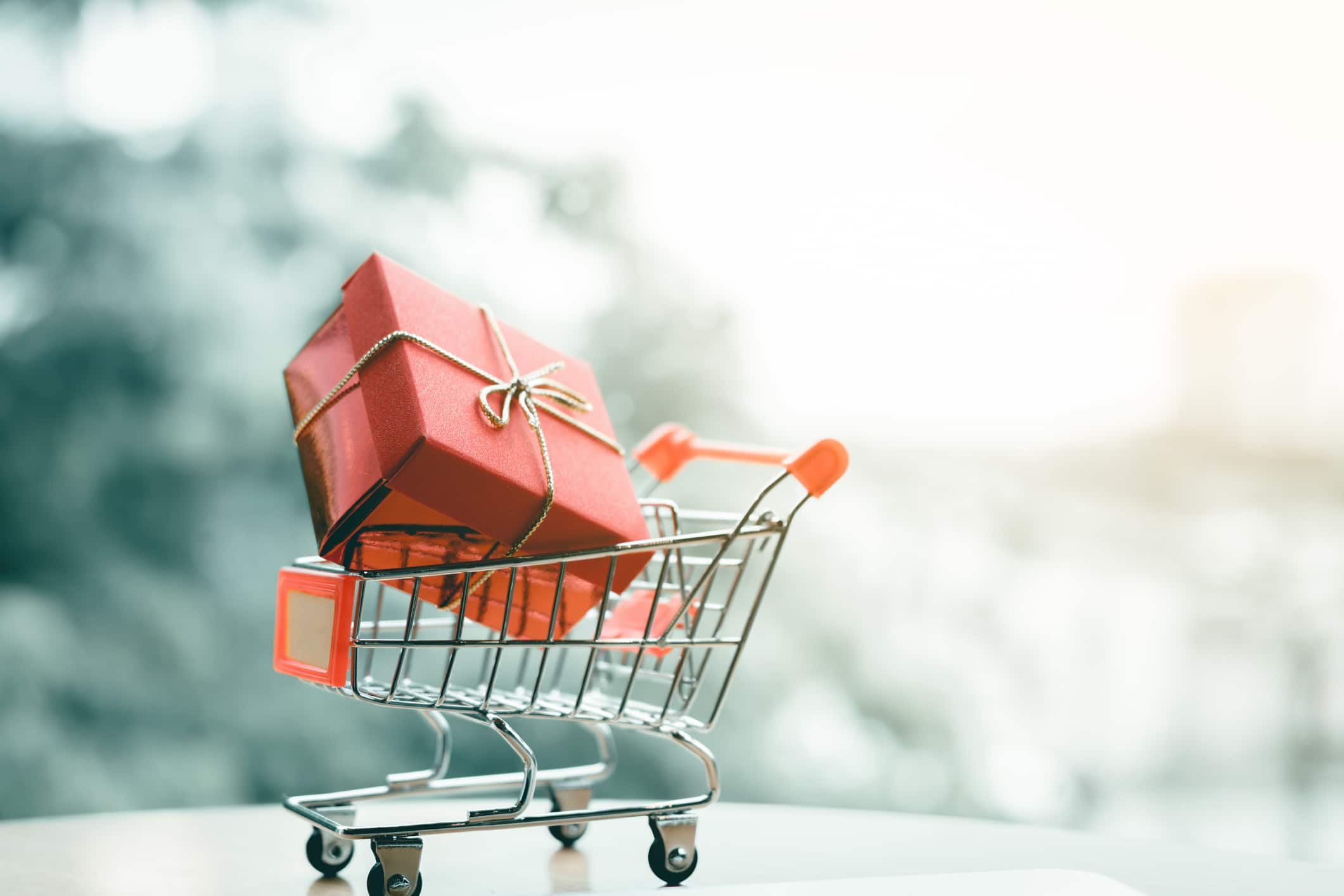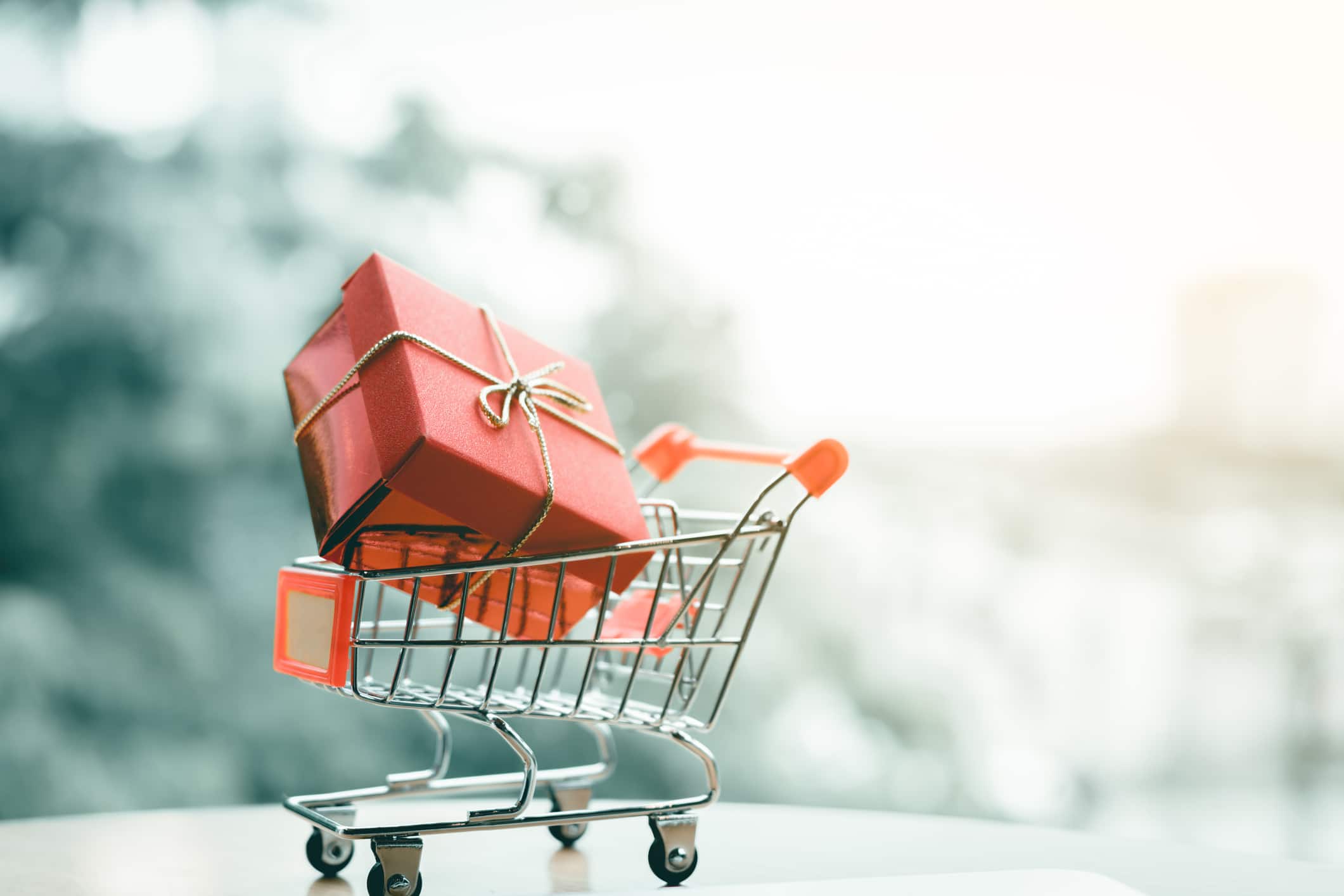 Assess where you stand.
If playing into the season isn't likely to yield massive results, and business is slow, take the opportunity to gather essential data and analyze it. Now is an excellent time to streamline any marketing efforts and strategize for the rest of the year.
Use the winter months to your advantage and set the stage for a successful year to come.