Trade shows are a great opportunity to generate leads, connect with buyers, and pitch to key decision makers. How can you ensure you're making the most of this opportunity? Make sure you do the following:
Invest in a custom booth display.
A quality trade show exhibit design can help you stay ahead of the competition and can even help to position your company as an industry leader. Partnering with a custom exhibit display company means every detail of your booth receives the full attention of experts. Your booth will have a central theme and a set of cohesive marketing messages that sets you apart from the rest.
Give your potential buyer an opportunity to see your product in action.
Being a CEO or CMO, you know that vendors target people who can make purchasing decisions. Make sure your company's custom exhibit gives key decision makers and buyers the opportunity to see your product first hand. After all, wouldn't that be what you would look for if you were attending?
Focus on marketing a solution.
Concentrate on presenting a solution to the challenges of your target audience. Making this solution a key part of your exhibit marketing will help sell your brand. A presentation or demo is a great way to show any potential buyers what you can bring to the table.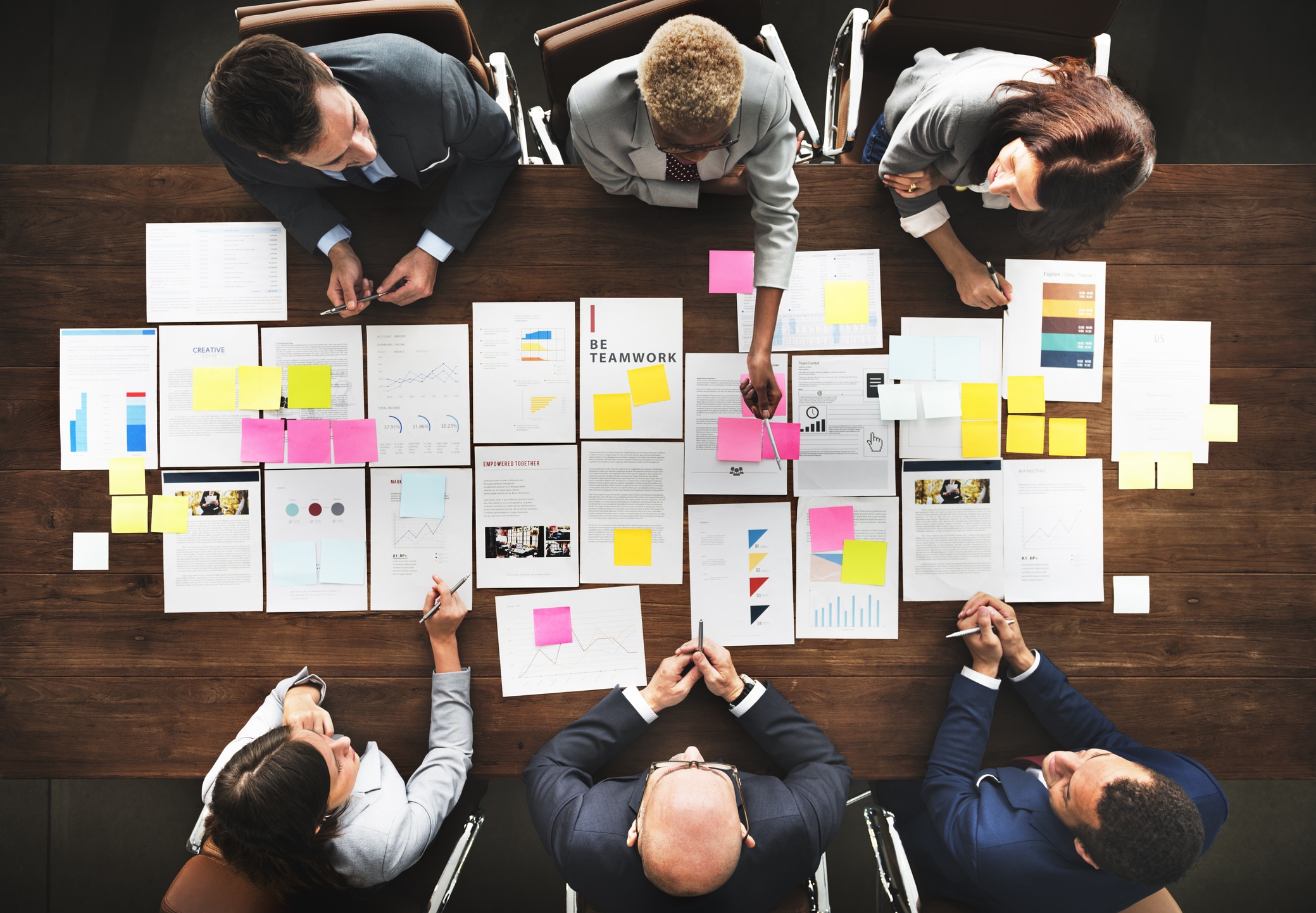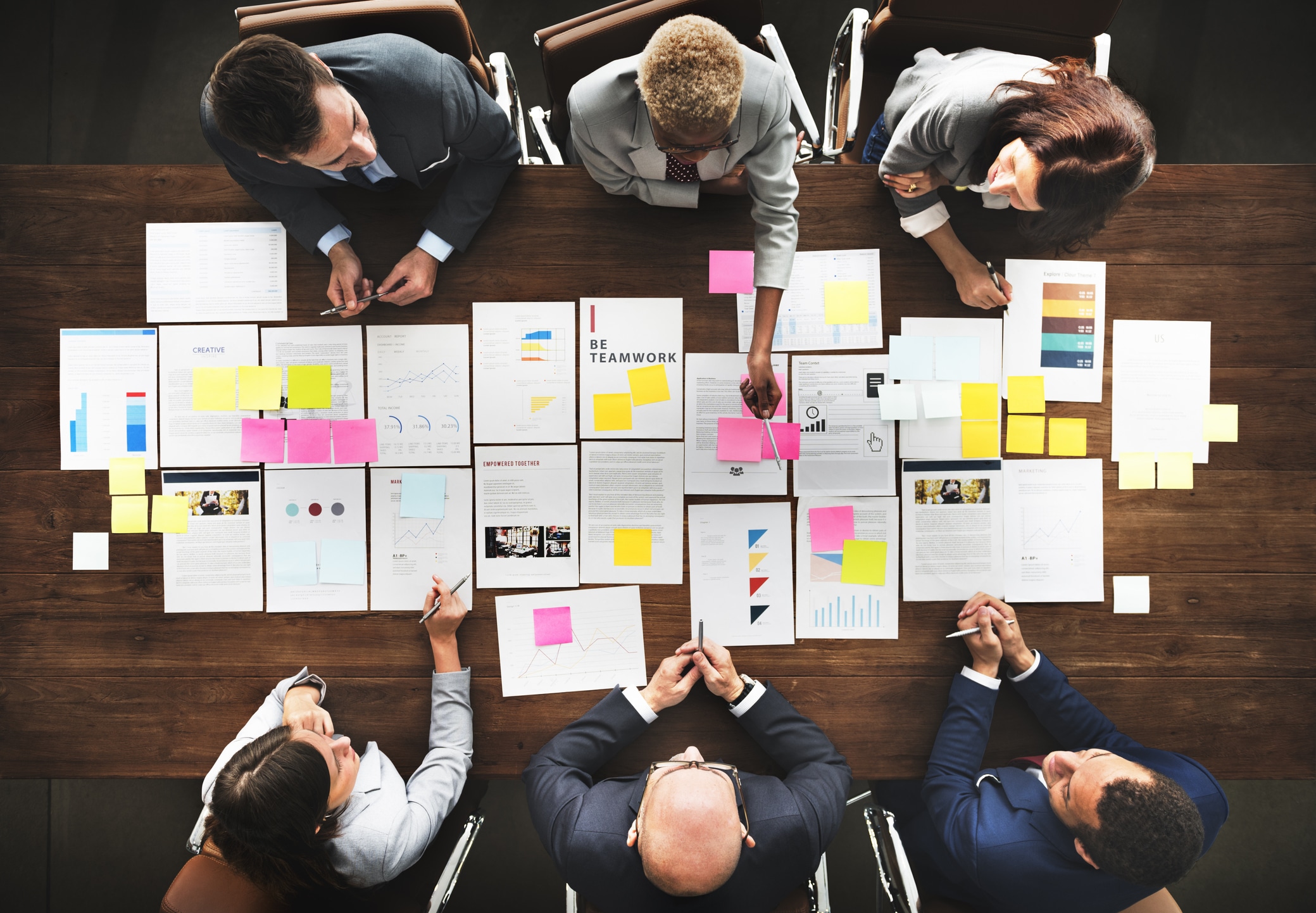 While it may be tempting to customize your pitch to other C-level attendees, avoid doing so. People want to see authenticity when viewing products in action. Utilize a pitch and product demonstration that's targeted to all attendees and you'll build credibility and increase the attractiveness of your product.
Trade shows offer the perfect opportunity to showcase your brand in the right light. With these tips in mind, you'll be sure to catch the eyes of attendees.