Being an experiential marketing agency, we're always inspired by the passion our clients' have for their brands, which we use to create one-of-a-kind experiential displays and events. A big part of Gilbert's creativity is fueled by the strong, long-lasting, and positive relationships we've developed with our clients.
Our team shares some additional creative influences:
Finding solutions to client challenges.
Our team loves a good challenge. In fact, it spurs our creativity. "Our team's energy level flies off the charts when working to create a project that is really out of the box and custom fit to the client," said Steve Ballen, Gilbert's Vice President.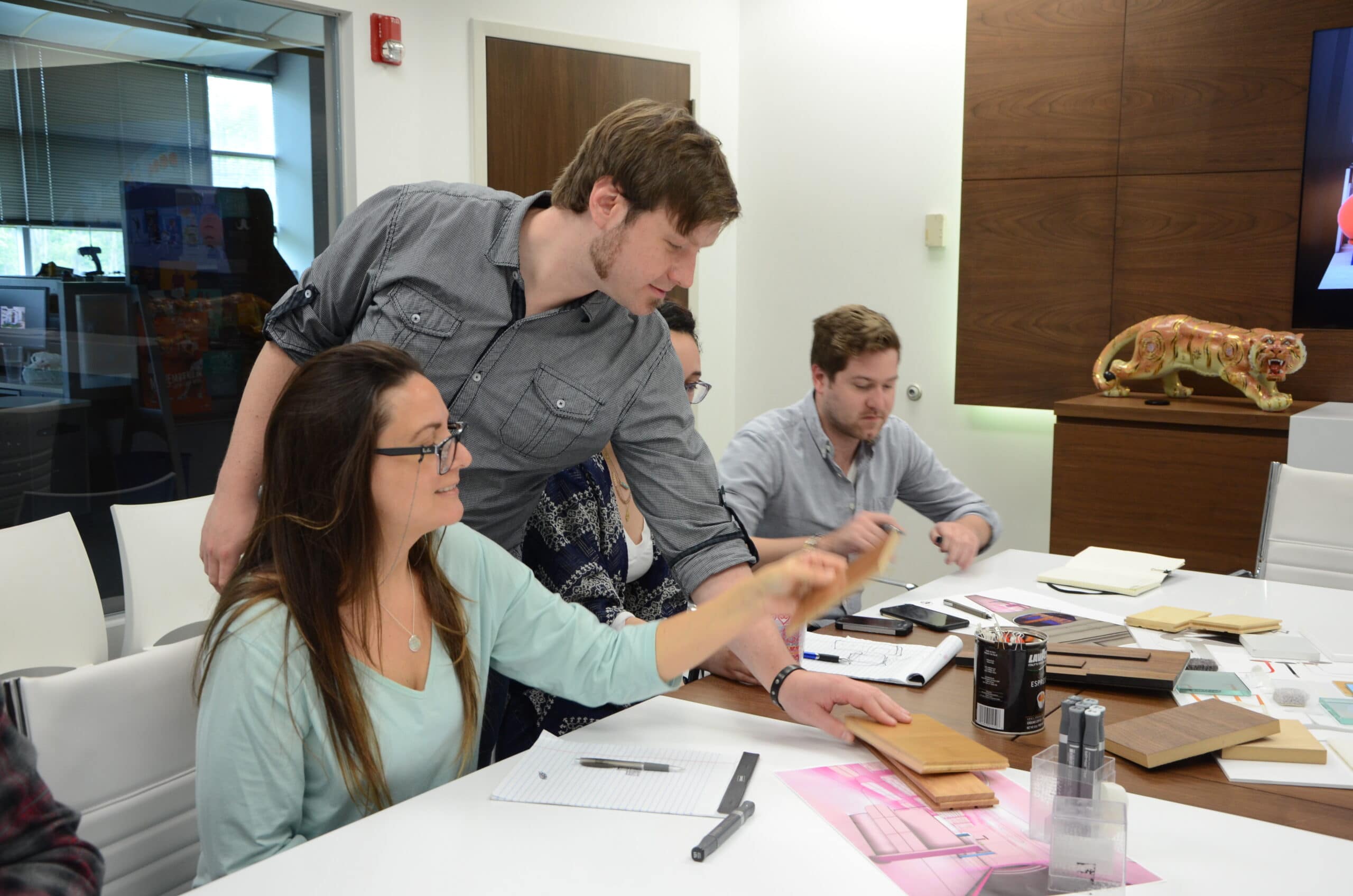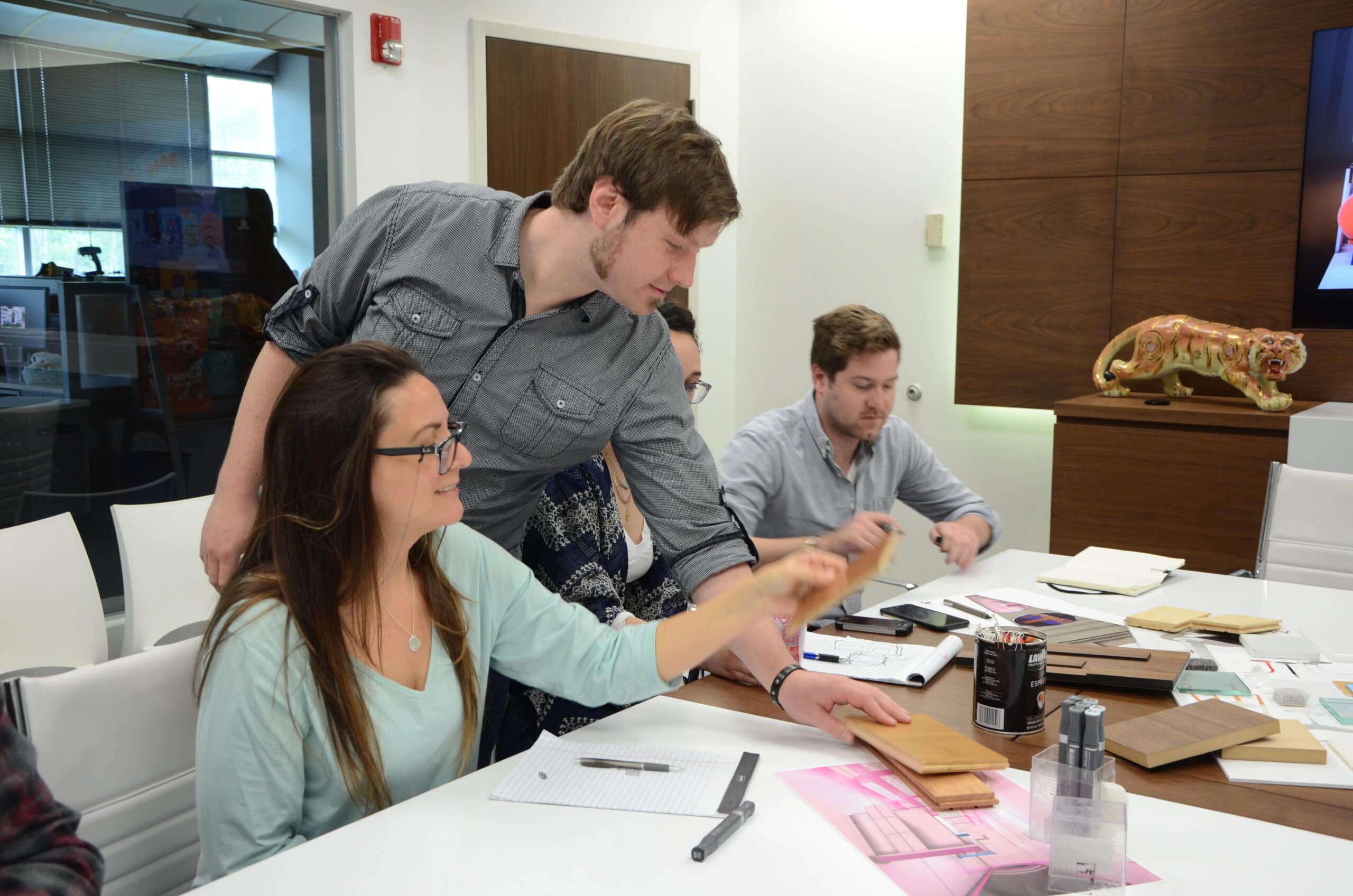 Creating the perfect design for an environment.
Every trade show or live event is unique, as is every client. "Knowing who a client is and what success means to them is key. The perfect design is not only something that looks great, it also allows a client to leave their event with the best results possible," said our Creative Director Chris Silverman.
Exploration and development.
"The design world is rapidly changing, as are the materials, color swatches and furniture we use. As designers, it's our priority to grab fresh inspiration from different outlets such as new museum exhibits, displays and showrooms – and living so close to Manhattan helps with that." Meredith Posner, 3D Designer at Gilbert. One of our favorite parts of the experiential design is working with new materials and developing better ways to meet our clients' needs.
Satisfaction with a job well done.
Our team takes pride in what we create, and we never settle for less. Gilbert strives to deliver only top-notch designs and experiences; it's what motivates us to put our all into our clients' projects.