Architecture isn't just about creating buildings and homes; it's an active and evolving art form. As humans, we're constantly challenged with developing spaces that suit our ever-expanding needs. Here are some architectural trends currently taking center stage:
Minimalism.
When talking interiors, you could definitely say that the minimalist movement is having its moment right now. We see materials such as cool-toned marbles are accompanied by uniformed woodwork. Eclectic decoration has been traded in for simplicity, and spaces are increasingly clean, open, and filled with light. In our minimalist-inspired world, it's important to let a room speak for itself.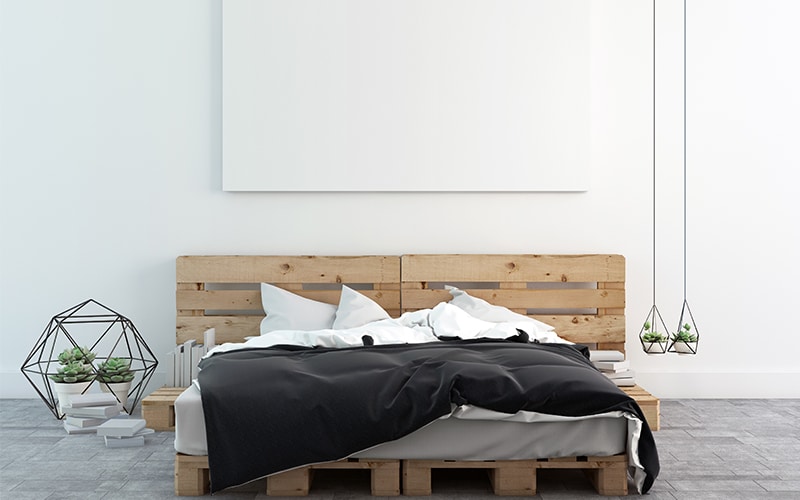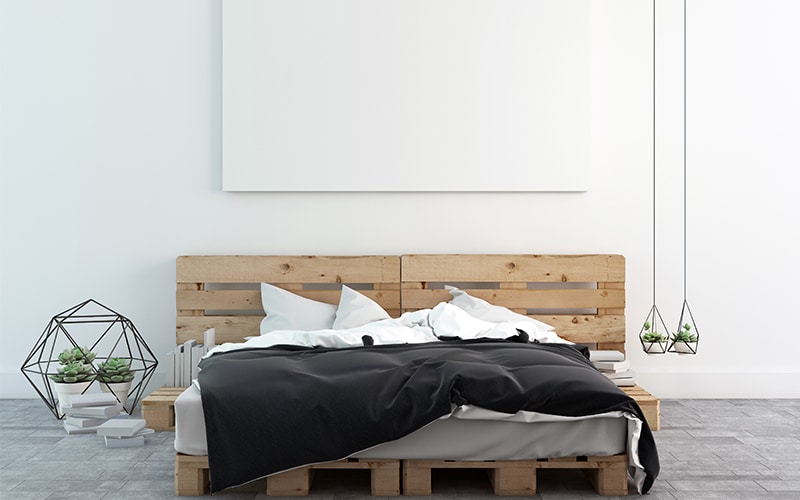 Prefabricated environments.
While prefabrication isn't a new concept, it's been on the rise in buildings everywhere. Prefabricated construction is a cost-effective solution that offers a speedier build with a reduction in waste. Between the progression of technology, economic shifts, and inherent savings, the demand for prefab has never been higher.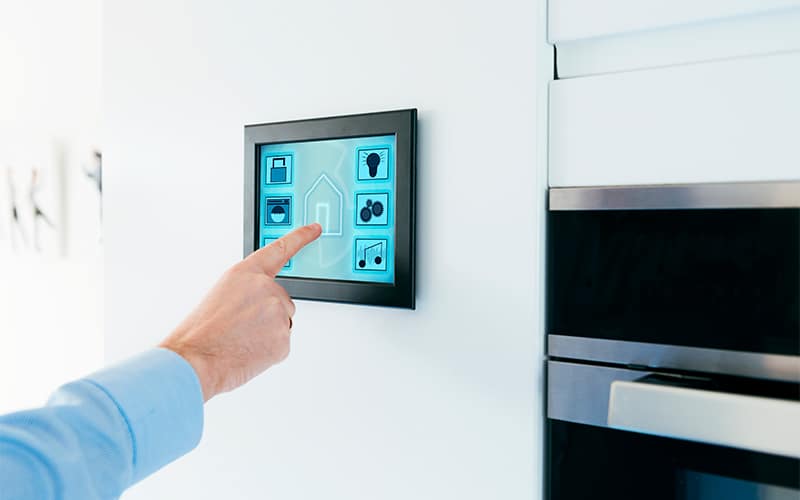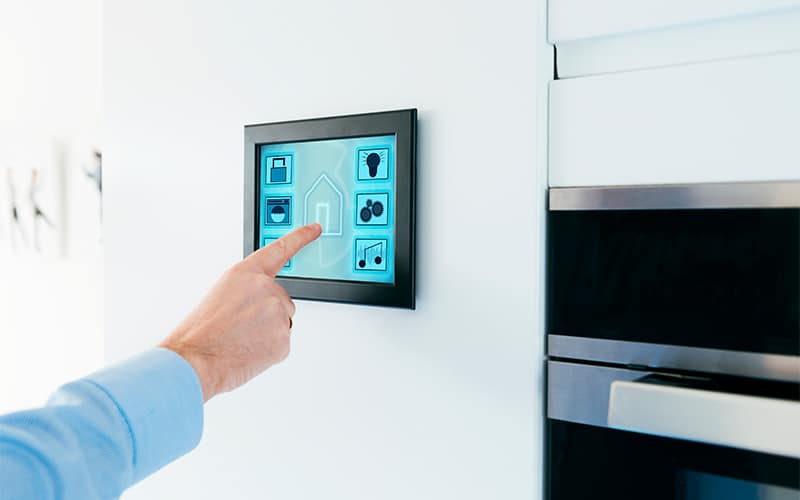 Smart spaces.
Technology advances with every passing day, becoming more and more a necessity in everyday life. With the power to control nearly everything with just a word or a tap, the demand for smart environments is on the rise. From surveillance cameras to robotic lawn mowers, we can employ automated tech to do whatever we need from any location – making our lives convenient, easy, and comforting. As a result, architecture has a new objective: it must be versatile, and be able to quickly and affordably altered to suit occupants' tech needs.
All this innovative architecture inspires us to create unique, efficient environments that no matter their purpose, our clients will find themselves at home in.
If you've heard of an architecture trend that we missed, share it with us! Tweet us @WeAreGilbert.