A little plant life can be more than just lush décor for your space. Greenery can be an embellishment that freshens, motivates, and ties a room together. Plants can do more than just sit and look pretty, and we're going to tell you how.
They inspire.
Thanks to the research of the Identity Realization group at the University of Exeter, in association with Indoor Garden Design, we now know that flowers and plants can boost creativity by up to 50%, at home or in the workplace. Plants can help a simple idea flourish into a boundless concept. Adding some life to a spot where people gather to work not only stands to boost their mood, but can also inspire them to create.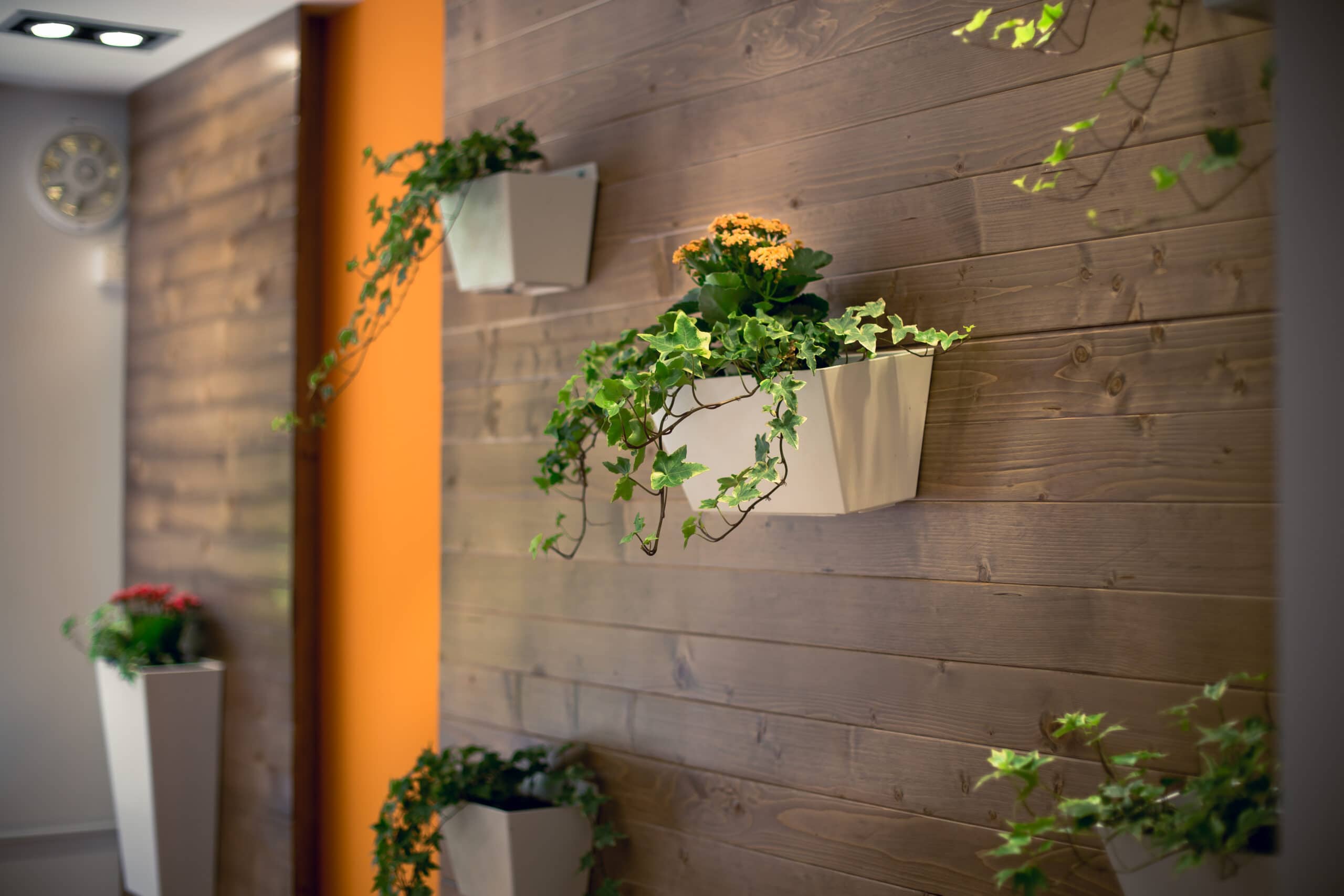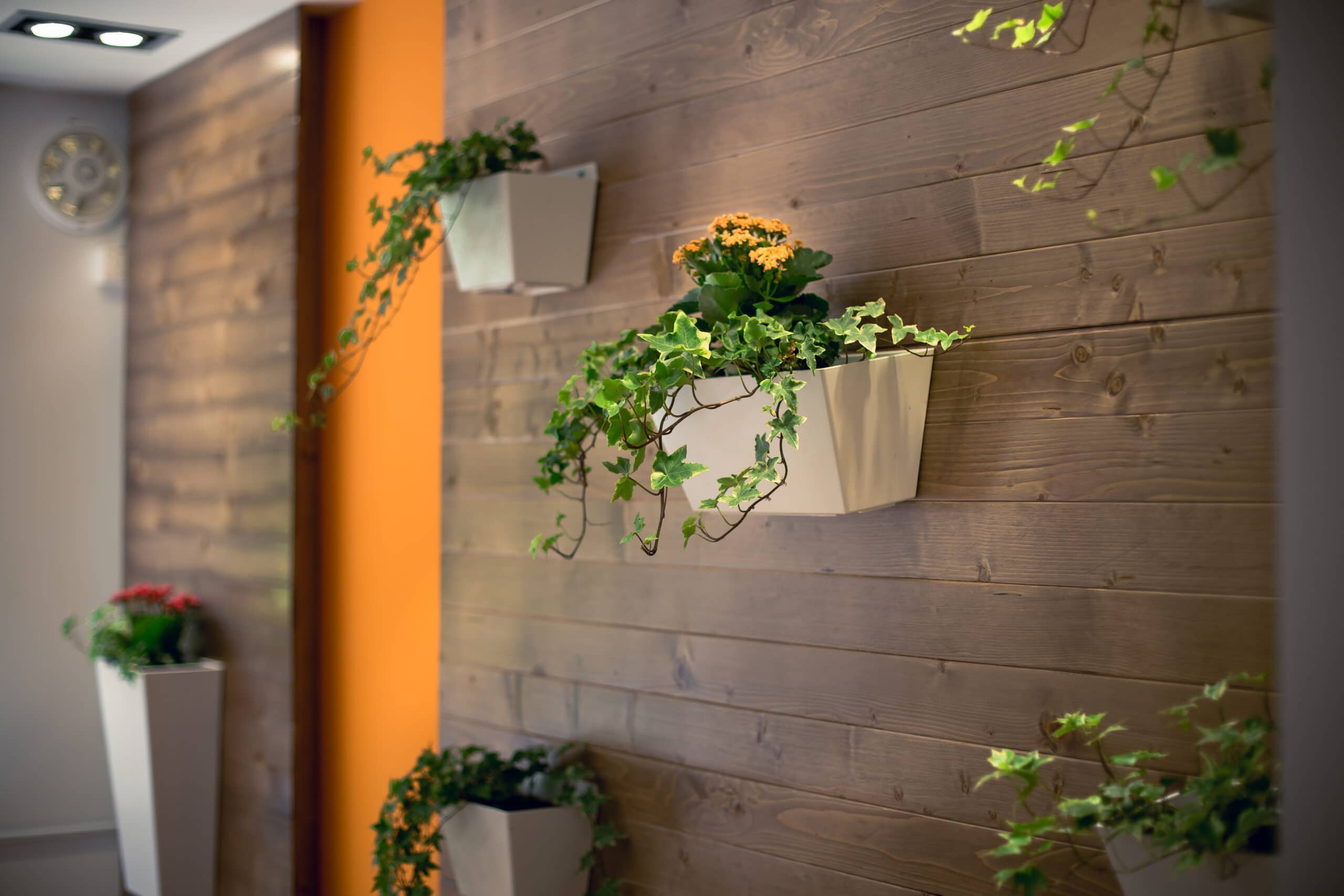 They can pull a room together.
Have you ever looked around your space and realized it's fallen a little flat? All the elements are there, but it's missing that extra something? Plants, real or faux, can make an environment pop and keep it from looking mundane by adding texture and color. By bringing a touch of nature into a man-made space, you'll appear polished, more authentic, and more relatable as well.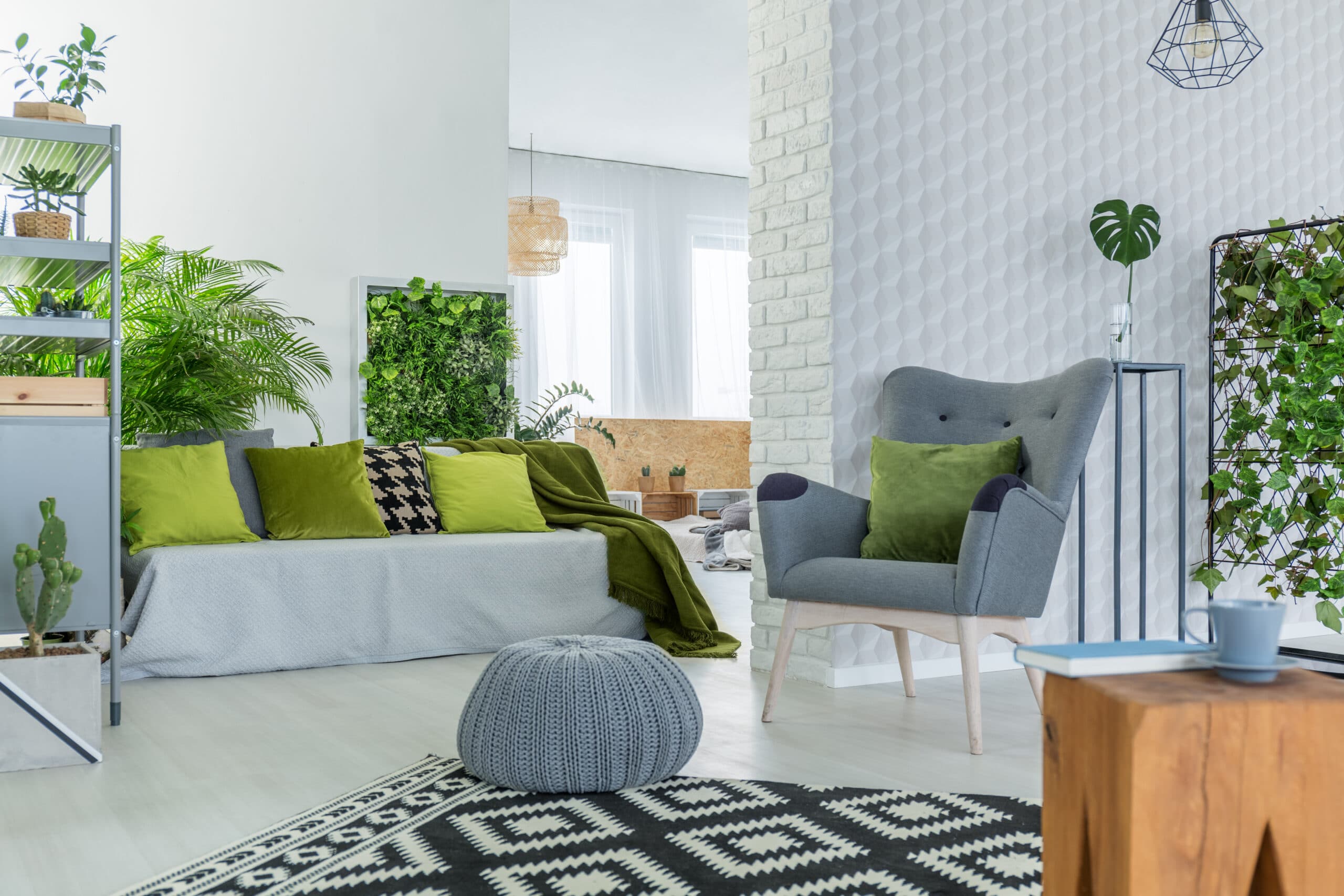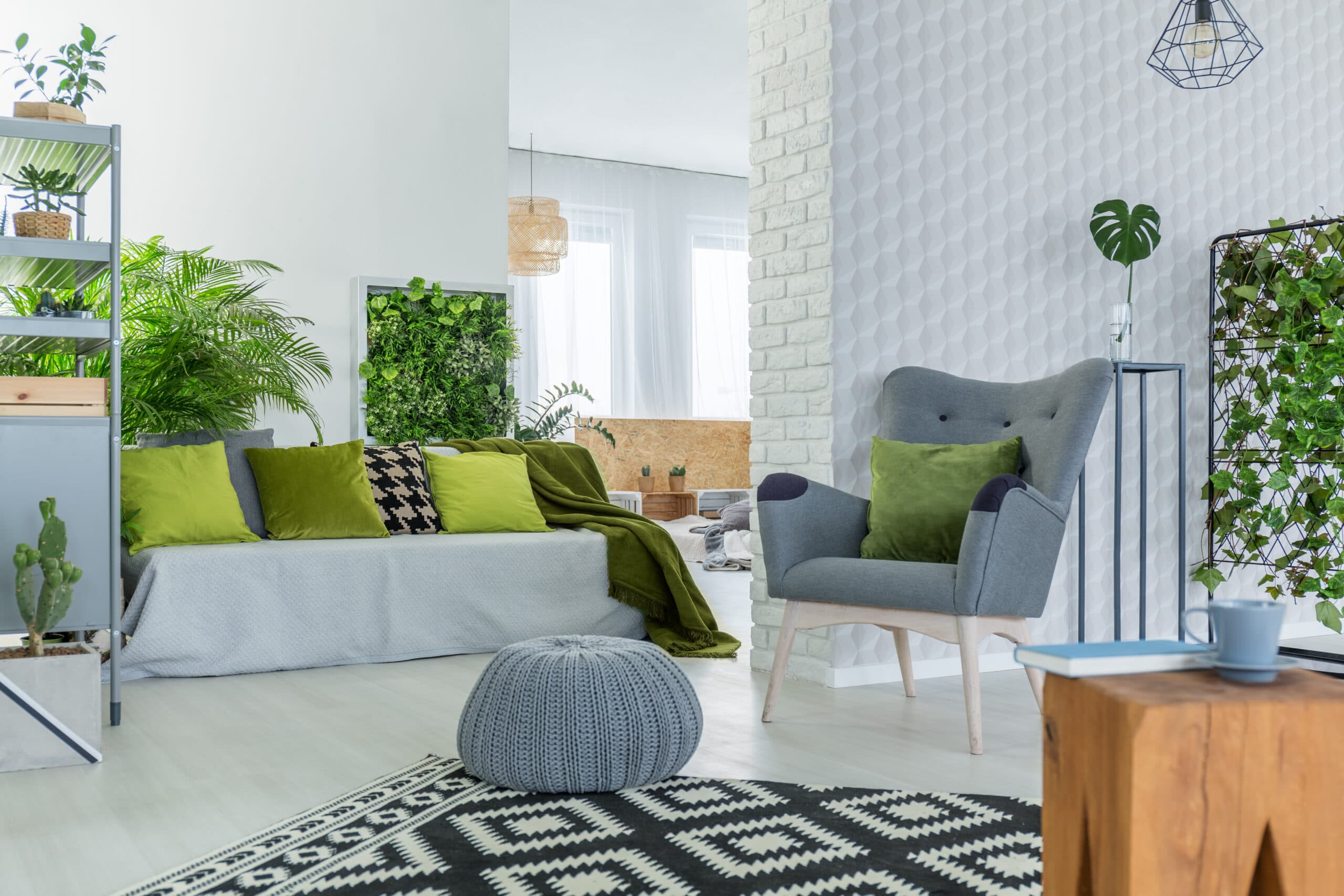 They bring life to your space… literally.
Last but certaintly not least, plants purify the air around you, releasing oxygen and absorbing carbon dioxide. Breathing in fresh air can help you sharpen your focus, reduce stress, and keep your environment healthy and happy. Greenery can even remove toxic VOCs (Volatile Organic Compounds) that come from sources like cigarette smoke – and it doesn't hurt that they can look gorgeous while doing so.
By adding just a touch of greenery, you can change your entire environment – for the better.
If you see any greenery that inspires, freshens, or just "makes" a space, share it with us! Tweet us a picture @WeAreGilbert.