Custom trade show displays give you the opportunity to stand out on the show floor. If your booth is fit to your brand, it's unique in its own unparalleled way. Maximize the benefits of your custom exhibit by following these tips:
Select a design wisely. The earlier, the better.
To get the most of out of your custom designed exhibit, start the design process as early as possible. Designing begins with a thread, or the central theme of your booth, which is then weaved throughout your custom exhibit to tell a cohesive story. Give your exhibit designers any and all information you can about the event and set your goals. Information such as event size and traffic flow is essential for the design team so they know where to start when creating.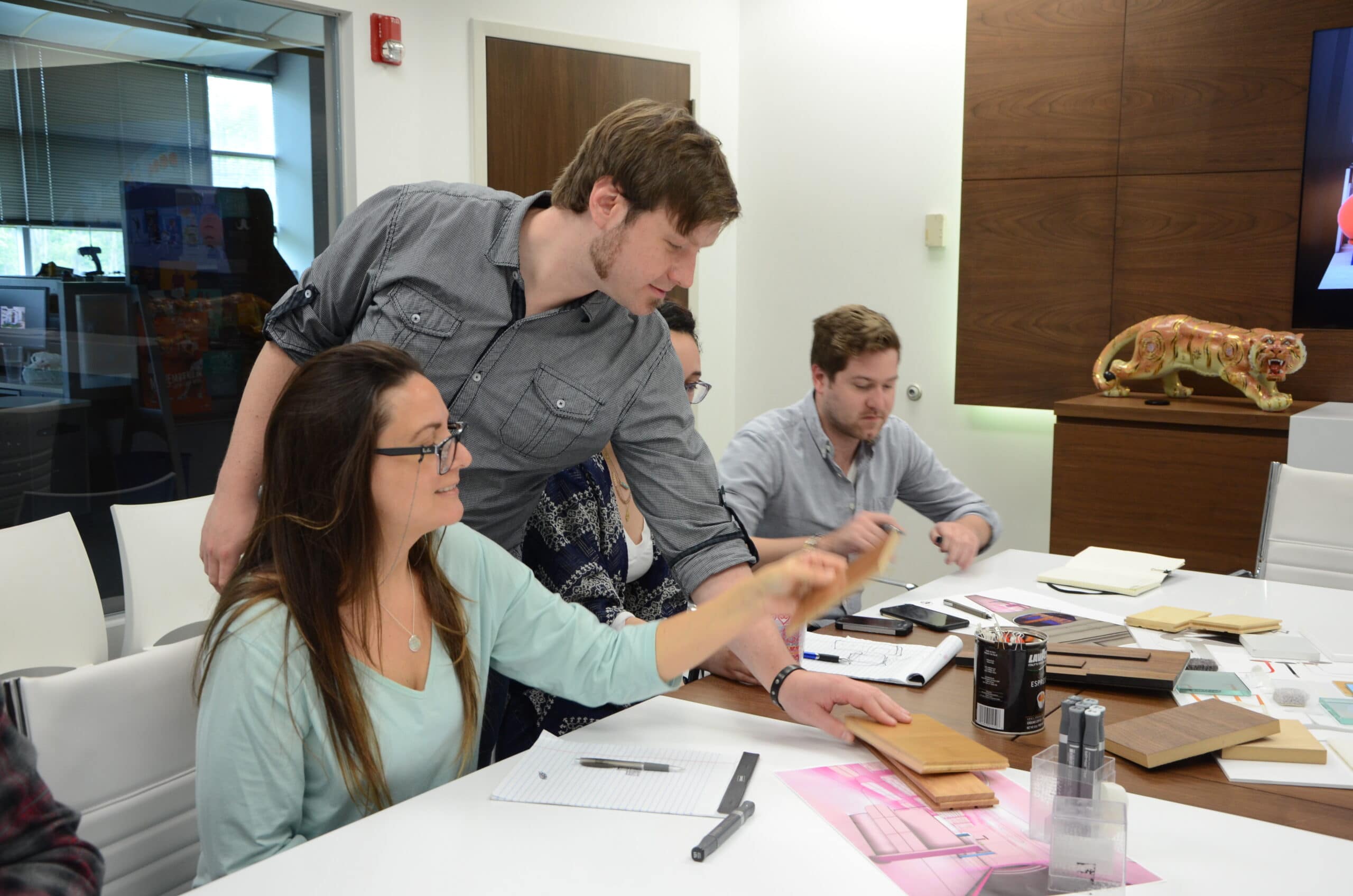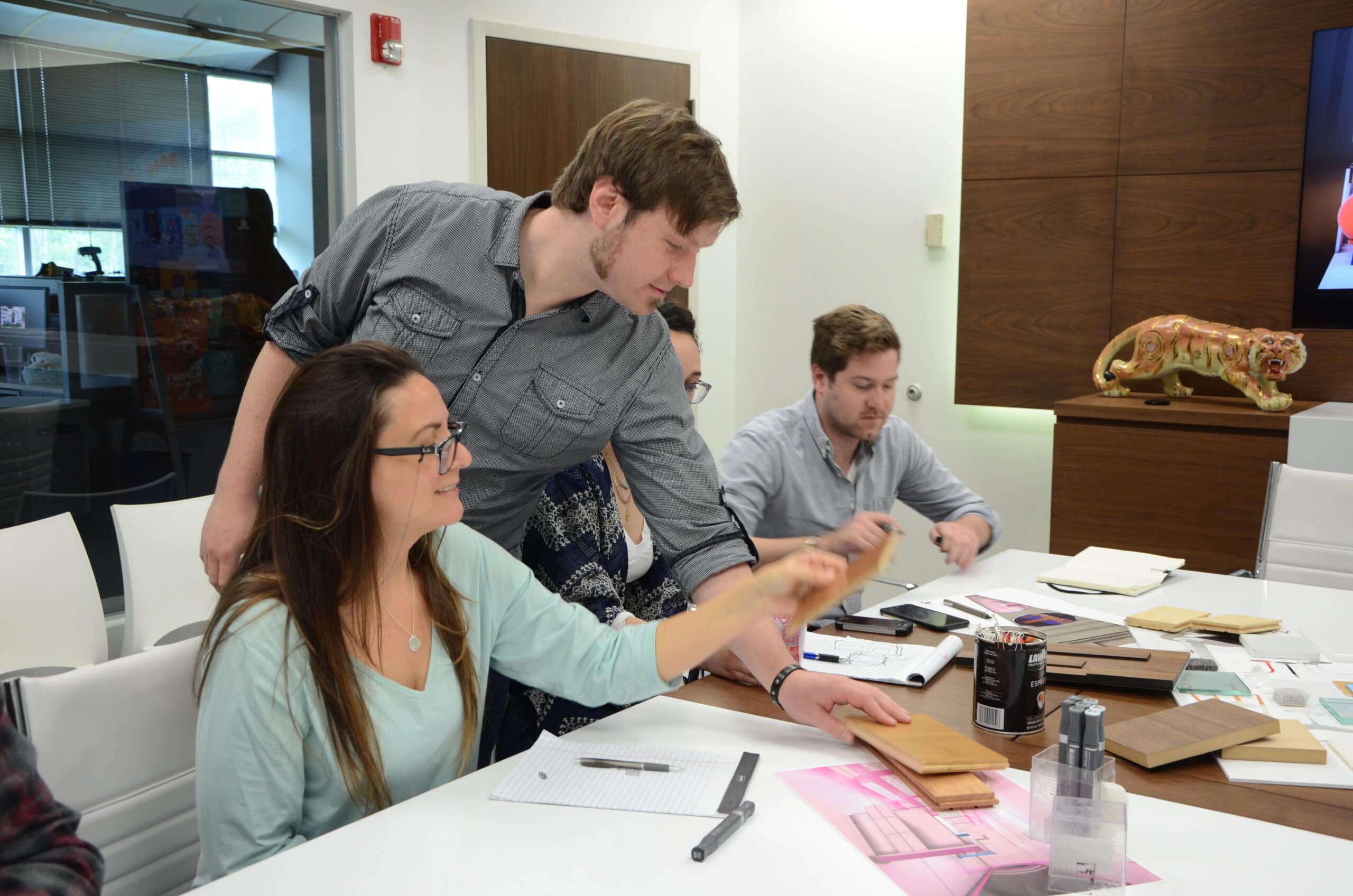 Make smart choices when it comes to graphics.
This is another early phase in the design process. While the exhibit design team creates your exhibit, the graphics team is hard at work developing images and branding just for you. Simple yet compelling graphics can do so much for a custom trade show exhibit. Clean and enticing images with colors and text that pop will help capture the attention of event attendees and draw them straight to your booth.
Use a headline that attracts attention.
The headline is the single major piece of text that attendees see when they look at your exhibit. Remember, the shorter the headline, the larger it can be. Using a large, brightly colored headline that's held high above other exhibits is sure to turn heads and pull visitors your way.
Make it easy for visitors to connect with you on social media.
Most event attendees only have a few short moments to spend at each booth before they're whisked away to their next trade show networking event or meeting. To keep the connection going, make it easy for them to follow you on social media. Make sure your custom exhibit prominently showcases your social media accounts. Better yet, make your display interactive by adding a QR code for visitors to scan.
Creating a successful trade show display is possible, you just need the right tools.