2020 has sparked countless strategic shifts amongst retailers trying to retain and engage customers in new ways, both online and in-person. The private, exclusive shopping experience quickly emerged as an effective retail strategy due to in-store capacity limitations and consumer focus on hygiene and safety. Looking forward to 2021, this trend has proven to be a method for deeper brand engagement that may help draw customers back to in-store shopping after a year of soaring ecommerce sales and as vaccines begin to roll out to the public. 


Personalized Shopping
Luxury brands have long relied on exclusivity as a selling point, but 2020 has taken the need for exclusivity to a new level. Appointment-based retail experiences have become a popular way for consumers to shop luxury brands in a way that makes them feel safe and special, with a personalized experience that they can't get online. London Jewelers, for example, allows shoppers to schedule an appointment online at any one of their stores.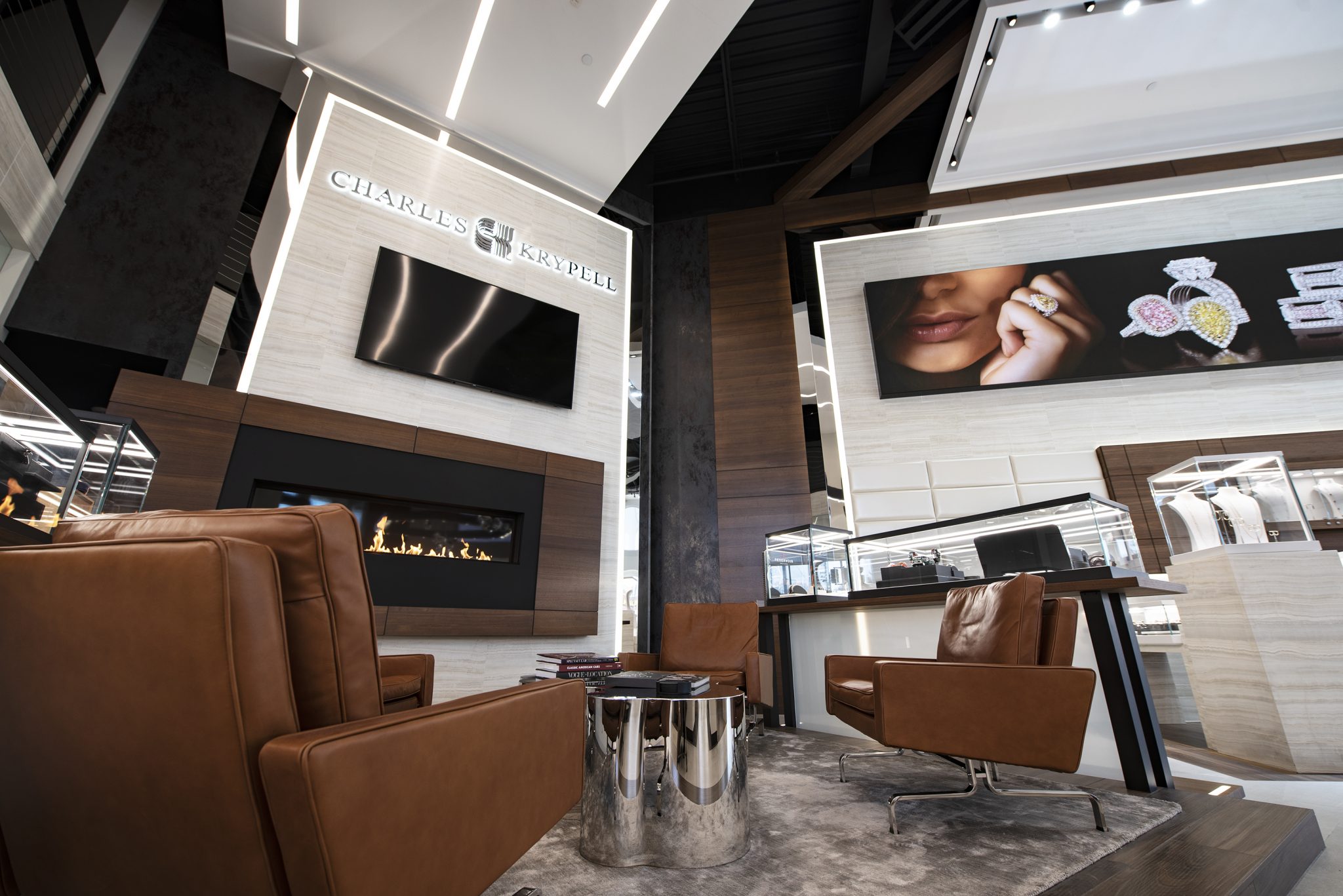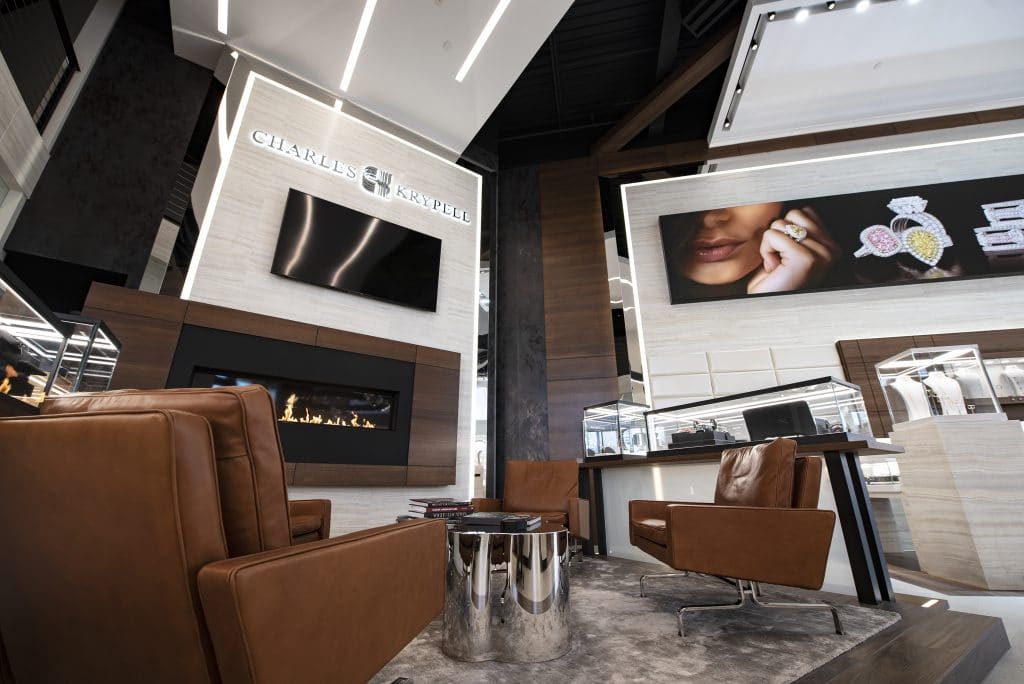 Designing for Exclusivity
Retailers are also benefiting from stores that are designed for an elevated, personalized experience. The newly-opened Charles Krypell flagship, located in Greenvale, LI, boasts a lounge complete with refreshments, TV, and fireplace to foster a relaxed, personal feel for shoppers. Customers can also reserve the store on off hours for a truly private experience. This dedicated attention to providing a safe and exclusive experience can simultaneously mitigate health concerns and build brand loyalty.
As we enter the new year, luxury brands can benefit from providing intimate shopping experiences for their customers and incorporating opportunities for exclusivity and comfort in store designs. Creating a retail experience that allows customers to feel safe while connecting with brands on a deeper, more personalized level has proven to be a successful trend in 2020 and will most likely continue well into 2021.
About Gilbert
Gilbert is a design, experiential marketing, and construction firm based in New York. Learn more about our retail, hospitality, corporate design and construction services here.