Creating a custom exhibit is a craft; one must outline the process and timetable for designing and manufacturing a custom exhibit booth.
Custom designing a trade show booth is one of the best ways to ensure your experiential exhibit relays your brand's message. To get the most out of your custom designed booth, it's important to start working with a design team early, especially if your booth is starting from scratch. The general custom booth design process includes design, fabrication, graphics, installation, and dismantle.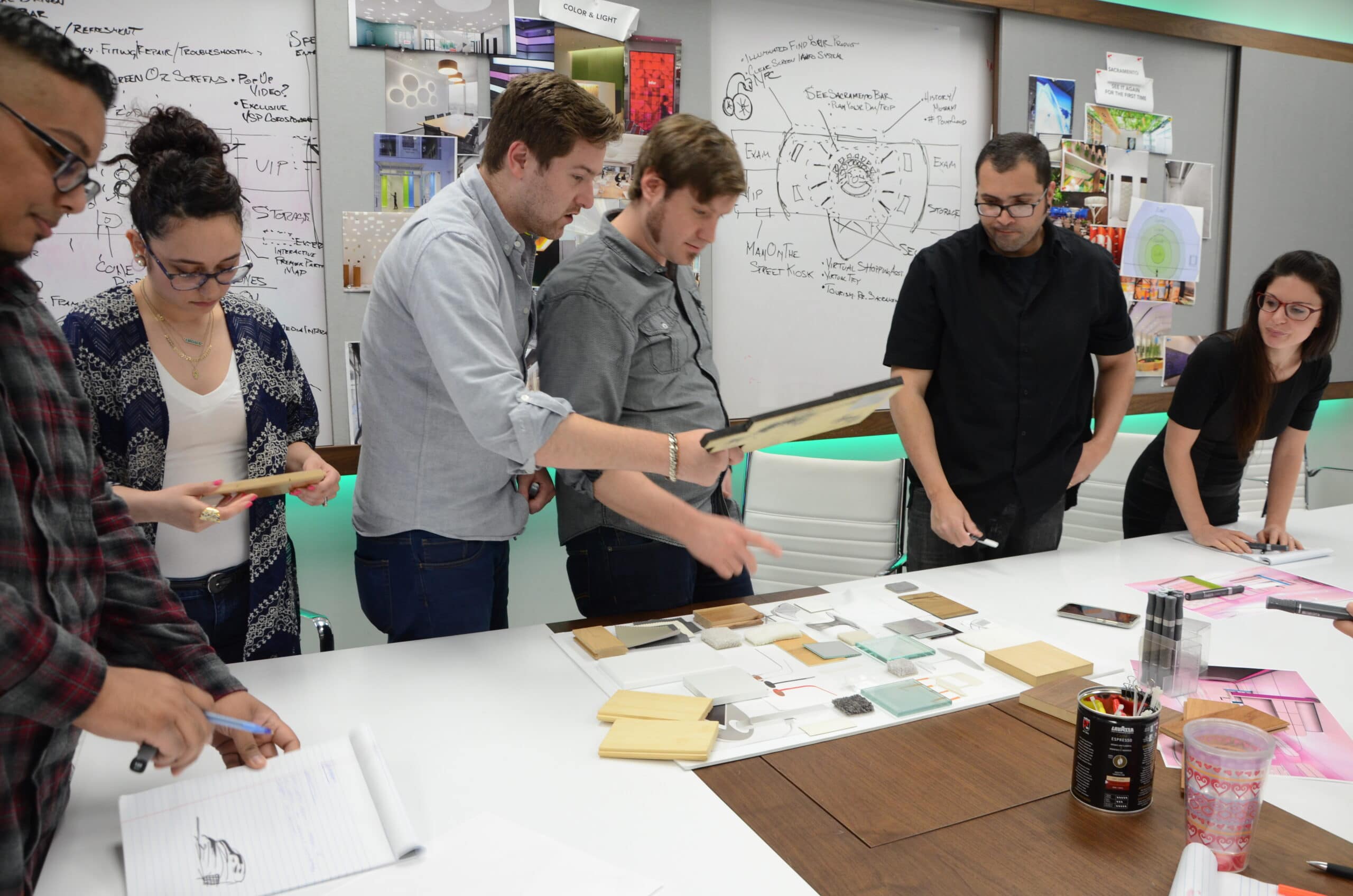 If you're interested in custom booth design, here's how long it takes:
9 Months to One Year Out
For a brand new custom booth, it's best to start the custom exhibit design process about a year ahead of time. Your design team will help you create a booth that fits the event, its audience, and traffic flow. Together, you can set up goals and flush out a budget which will likely include storage, shipping, and set up costs. Using this, your design team will create a custom design brief that includes the size of the booth and meeting space, as well as branding information, your goals, and any storage or demo area needs.
4-6 Months Out
Once you hit the six-month mark, your design team will be figuring out all your design details. Gilbert designers develop a central thread or theme for your project, weaving it into your custom exhibit design to tell one, cohesive story. By four months, you'll have reviewed a few exhibit designs and discussed any revisions with your team. This is the time to finalize exhibit design details. After the design and details are in place, the exhibit gets sent over to fabrication.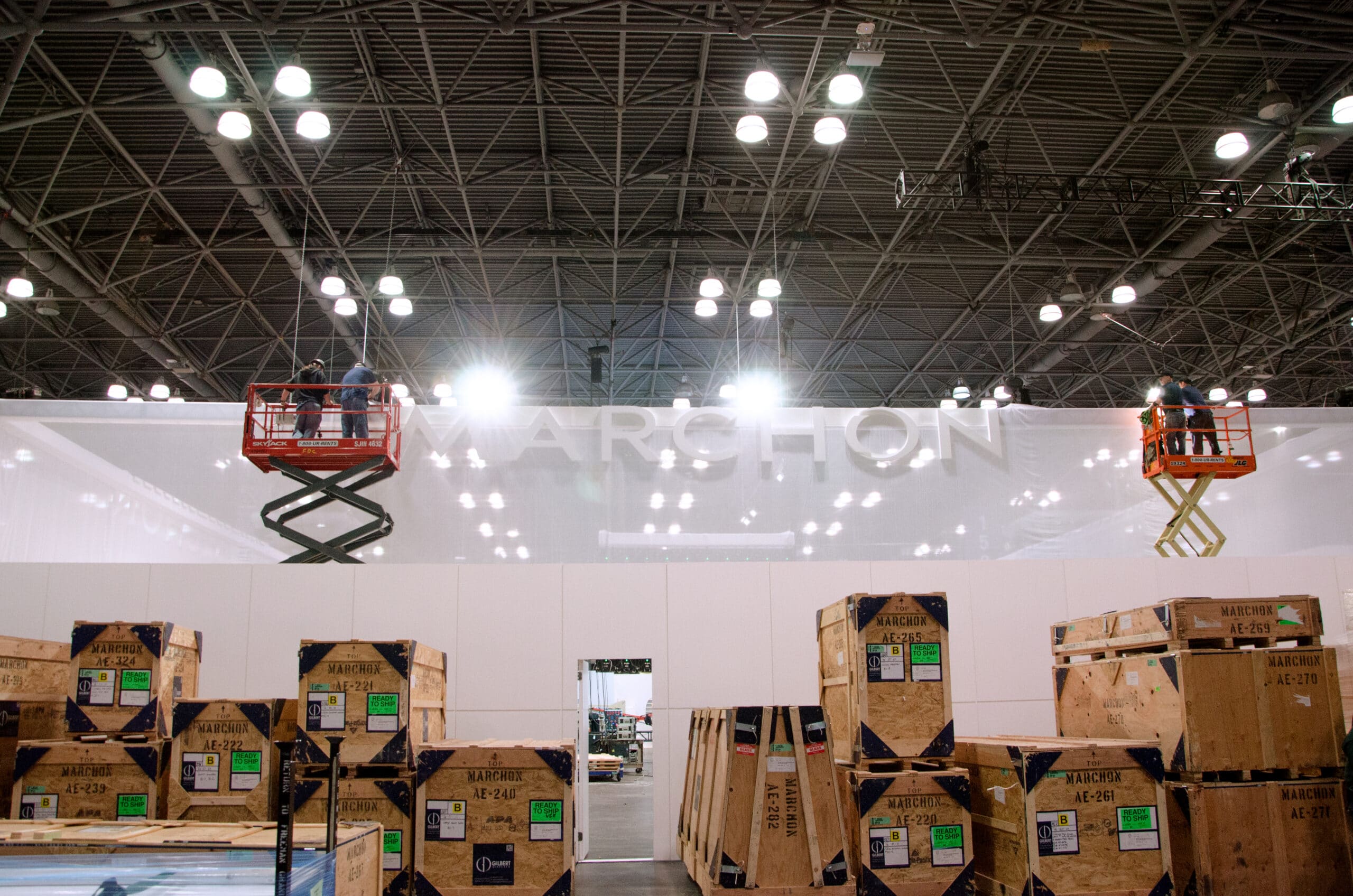 One Month Out
This is the time when your team will walk you through the actual exhibit. Based on your feedback, they will create a final "to do list" and address any last details. This is also when we make any shipping and storage arrangements.
Showtime
Your team will help you coordinate an installation schedule. After the event, they'll assist your with dismantling your booth.
Creating a custom exhibit seamlessly is no easy feat, but the Gilbert team makes it look like a piece of cake.