Preparing for a trade show requires a number of details. You must stay organized, start planning early, and team up with an experienced trade show booth designer for help with everything from custom exhibit design to install and dismantle. Here are our four tips to help your company have a great trade show experience:
Know your purpose.
Before you reserve your space at a trade show, you need to know why you're attending the event. Are you there to make sales, generate leads, or maybe just looking for brand exposure? Once you've established your purpose, you can select the event that best suits your needs. Not all trade show events are created equal and not all events will serve your purpose. Select the show(s) that connect you with the right audience.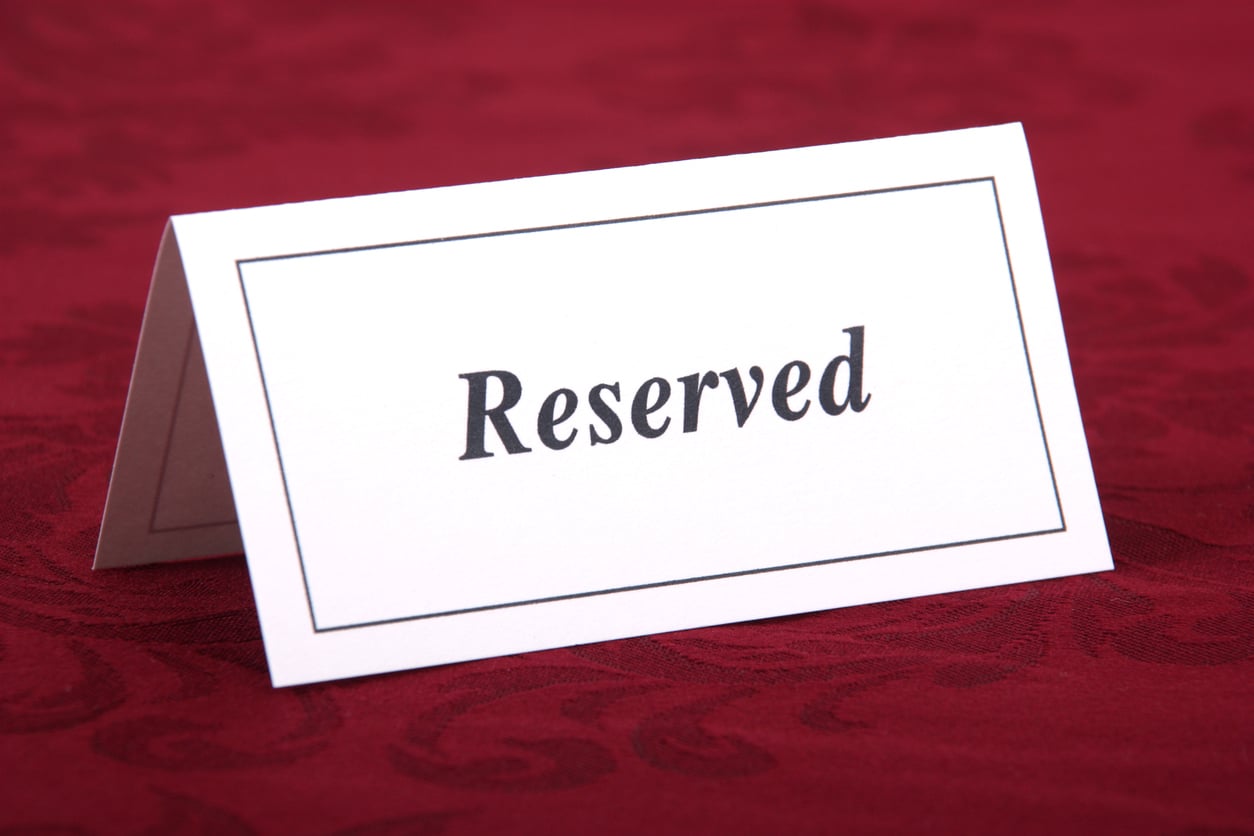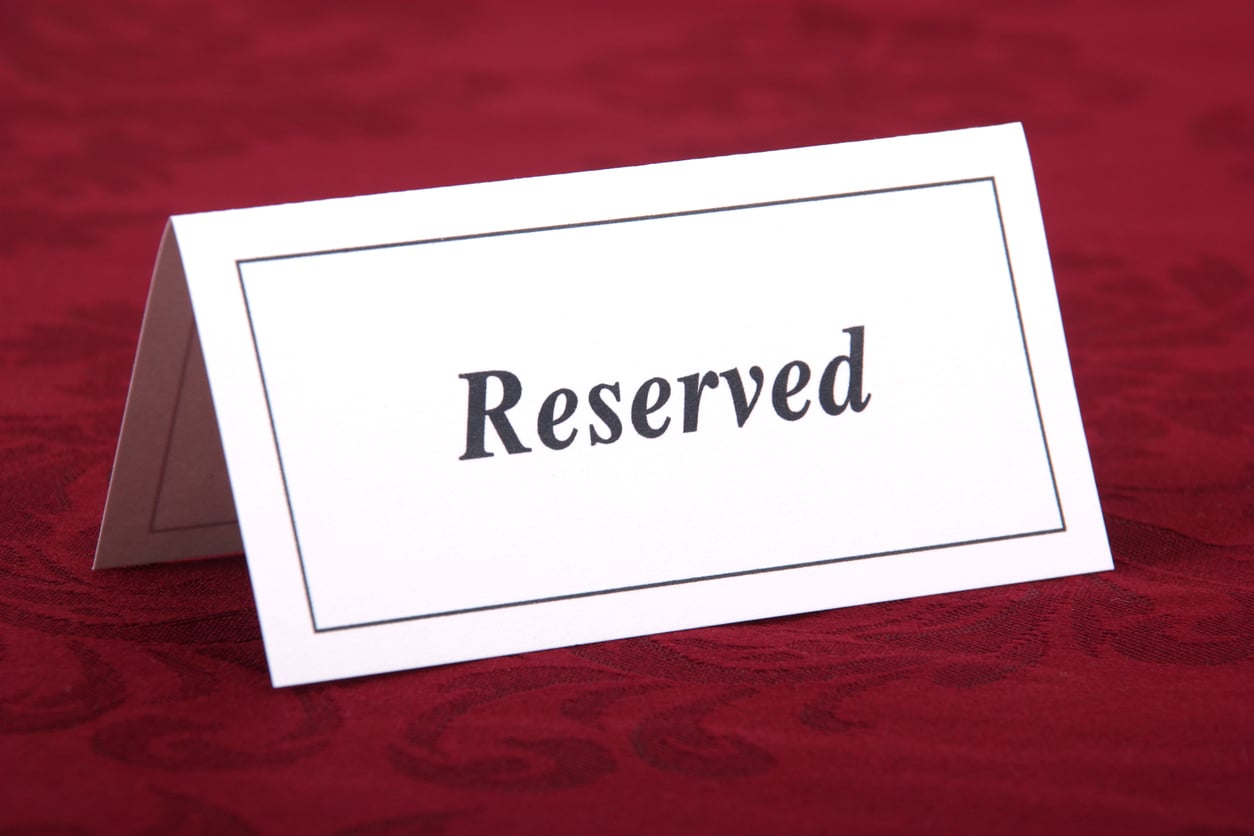 Reserve your space as early as possible.
As soon as you know what show you want to attend, it's essential that you reserve your space. The earlier you book, the better, especially if you're planning to use a large custom exhibit. Trade shows provide excellent opportunities to generate quality leads, so expect several companies to compete for prime event real estate. To select the best option, analyze the event space and traffic flow. Reserve a space that will receive a high volume of traffic and is large enough to accommodate your exhibit booth.
Set goals.
Once you've followed these steps, you can begin to establish goals for your event and share them with your sales team. This is also the time to create incentives for your team to succeed, such as a prize for the sales team member who obtains the most leads. Don't forget to take your best sales people to the trade show event and help them prepare to reach your goals.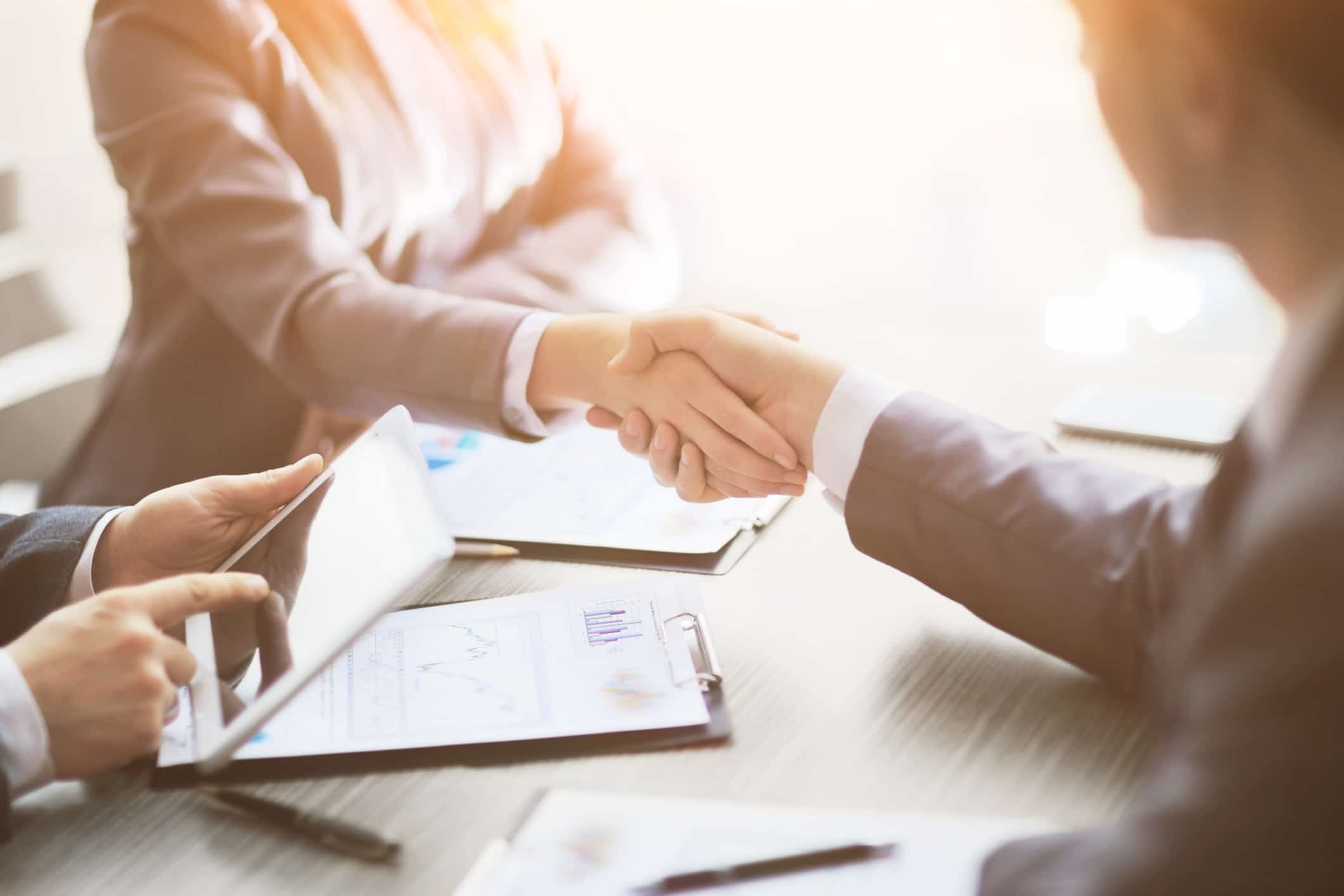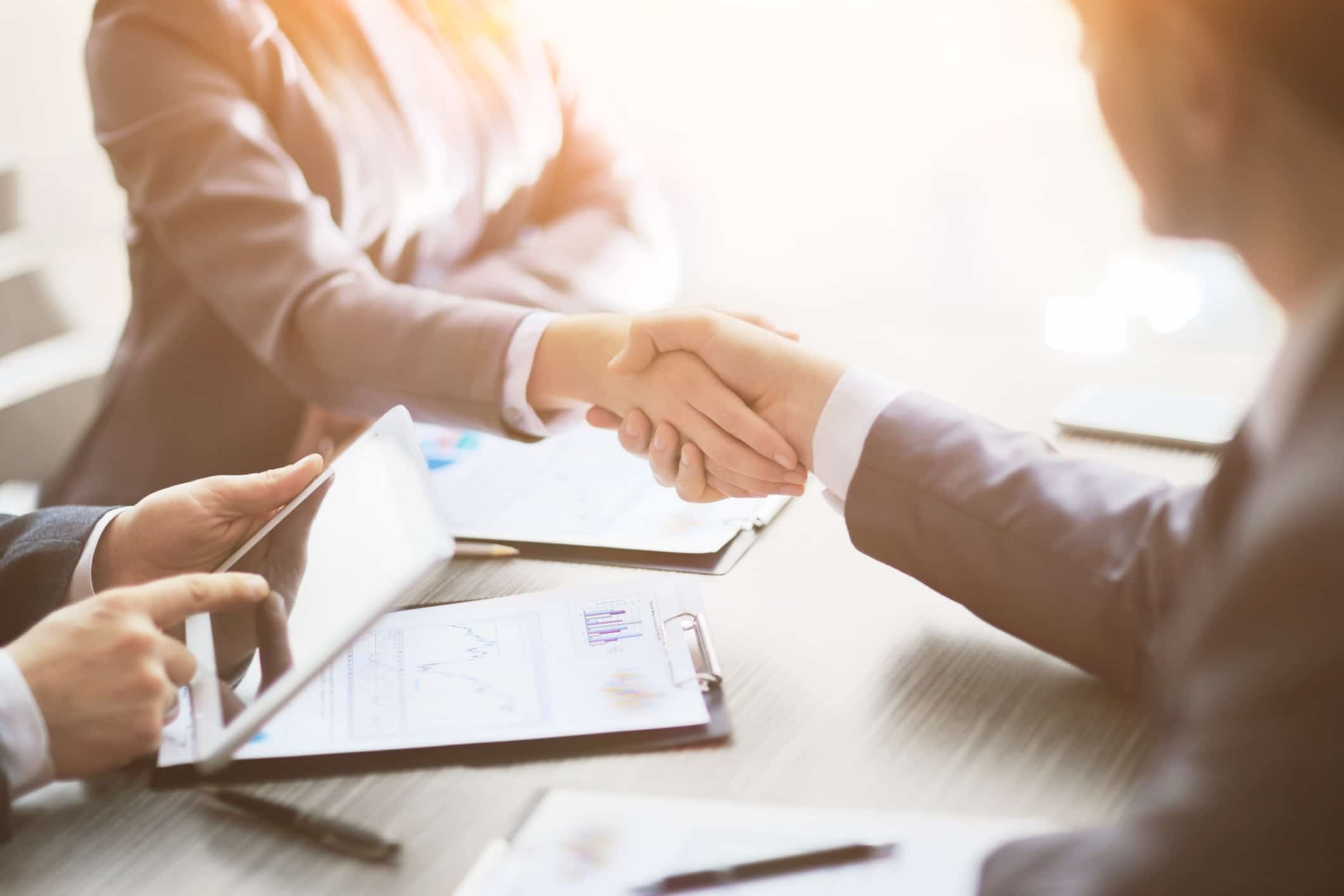 Connect with a company who specializes in trade show exhibits.
Trade shows are an extremely important part of your marketing plan, so it's essential to accomplish what your team set out to achieve. Do this by partnering up with a company who can design a memorable custom booth. Gilbert's team of trade show booth designers will create a powerful exhibit customized to meet your needs. They will also coordinate shipping, install, and dismantling. You're also set with an on-site event supervisor to ensure a smooth and successful show.
Preparing for a trade show can be a tricky operation, but it's a breeze once you know what you're in for and have a trusted partner to help you along the way.