Interactive trade show booths are essential to reeling customers in and walking away from your show with confidence. Exhibit vendors can gain high-impact leads by following these top tips:
Design an exhibit that welcomes attendees.
It's important to stand out from the crowd. A well-designed custom exhibit attracts attendees and gives off a positive first impression within a few seconds. Bring in strong leads by tailoring your booth design to your target audience. With the help of a top-notch exhibit design, your booth can create an experience visitors will never forget.
Make your exhibit interactive.
Interactive trade show booths can draw a lot of attention from passerby. They encourage visitors to spend more time surrounded by your brand and gives attendees something to remember you by. Incorporate an interactive experience into your exhibit design, generating buzz and hitting your target audience all at once!
Custom design your exhibit to optimize traffic flow and capture attention.
All spaces are not created equal. Minimize congestion and maximize customer-brand interaction with a custom exhibit design that captures attention and helps your sales team connect with and nurture high impact leads.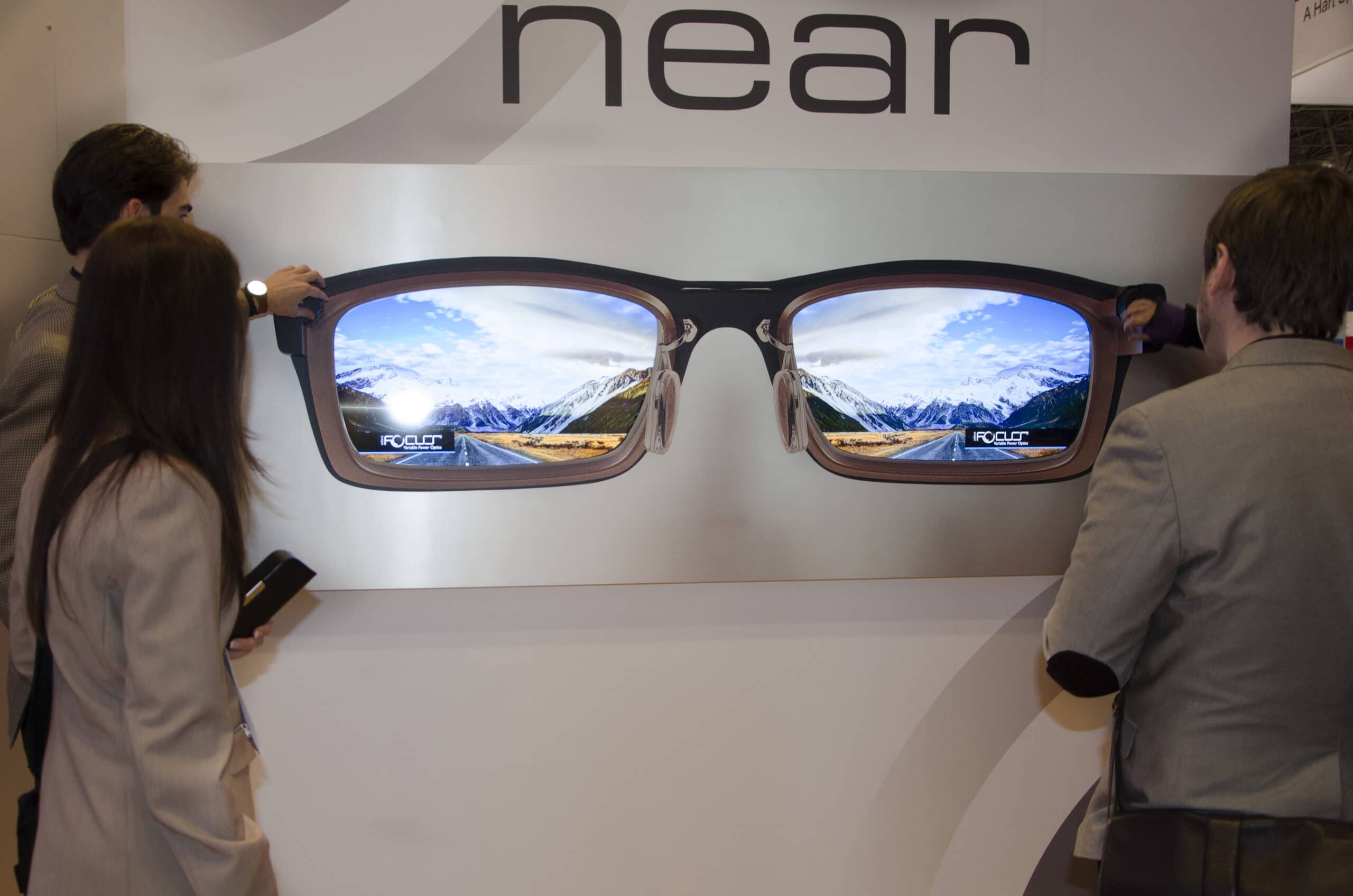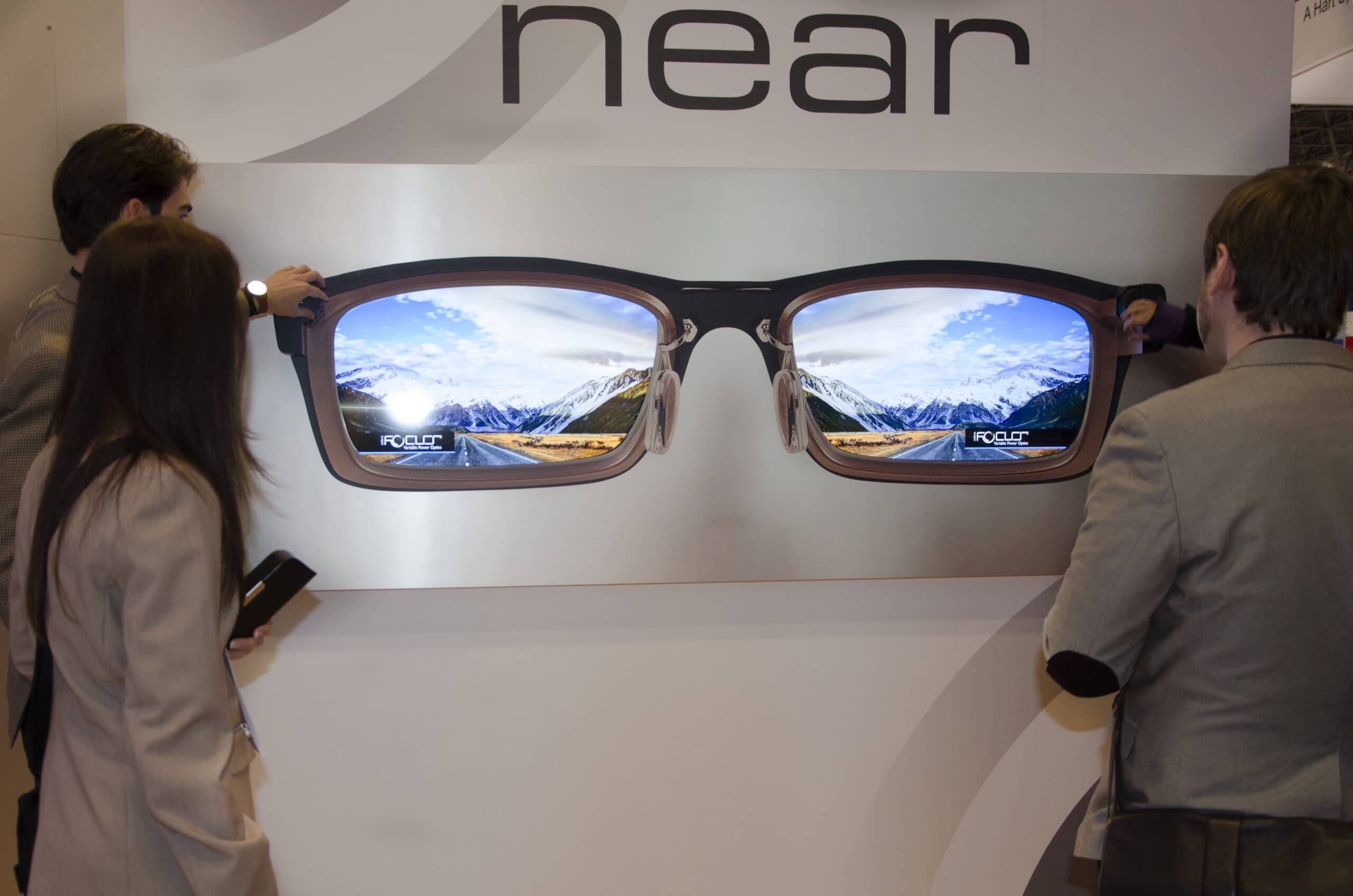 Host an event at your exhibit.
When a trade show is busy and visitors are exploring the show floor, it can be hard for them to spend a significant amount of time at any one exhibit. Provide a time and place to connect before or after the main event, carving out some quality time to engage with your target audience and develop leads.
Give visitors what they want.
This one is crucial: in order to get your target audience's attention, you have to give them what they want. Analyze the entire event and put yourself in the shoes of your ideal customer. What would you want or need if you were them? This will entice attendees to your custom exhibit, giving you the opportunity to engage with them and make a great connection.