Paula Alvarez has been with the Gilbert family for the past 11 years and currently works as our Logistics Manager.  With her position, communication is essential, as her and her team are in contact with every department in the company. Paula remarked on how the first people she encountered at Gilbert were super friendly and for her, that set the tone of what the rest of the company would be like.
When talking about inspiration, Paula mentioned Barry and his success story.  She remarked, "He started as truck driver. What he's built is amazing."  The will to succeed in a project and seeing that vision come through is what keeps Paula motivated.  She truly appreciates her team and the way they come together to achieve their goals and make things happen.  She loves the thrill and the feeling of pride she gets when they have accomplished something.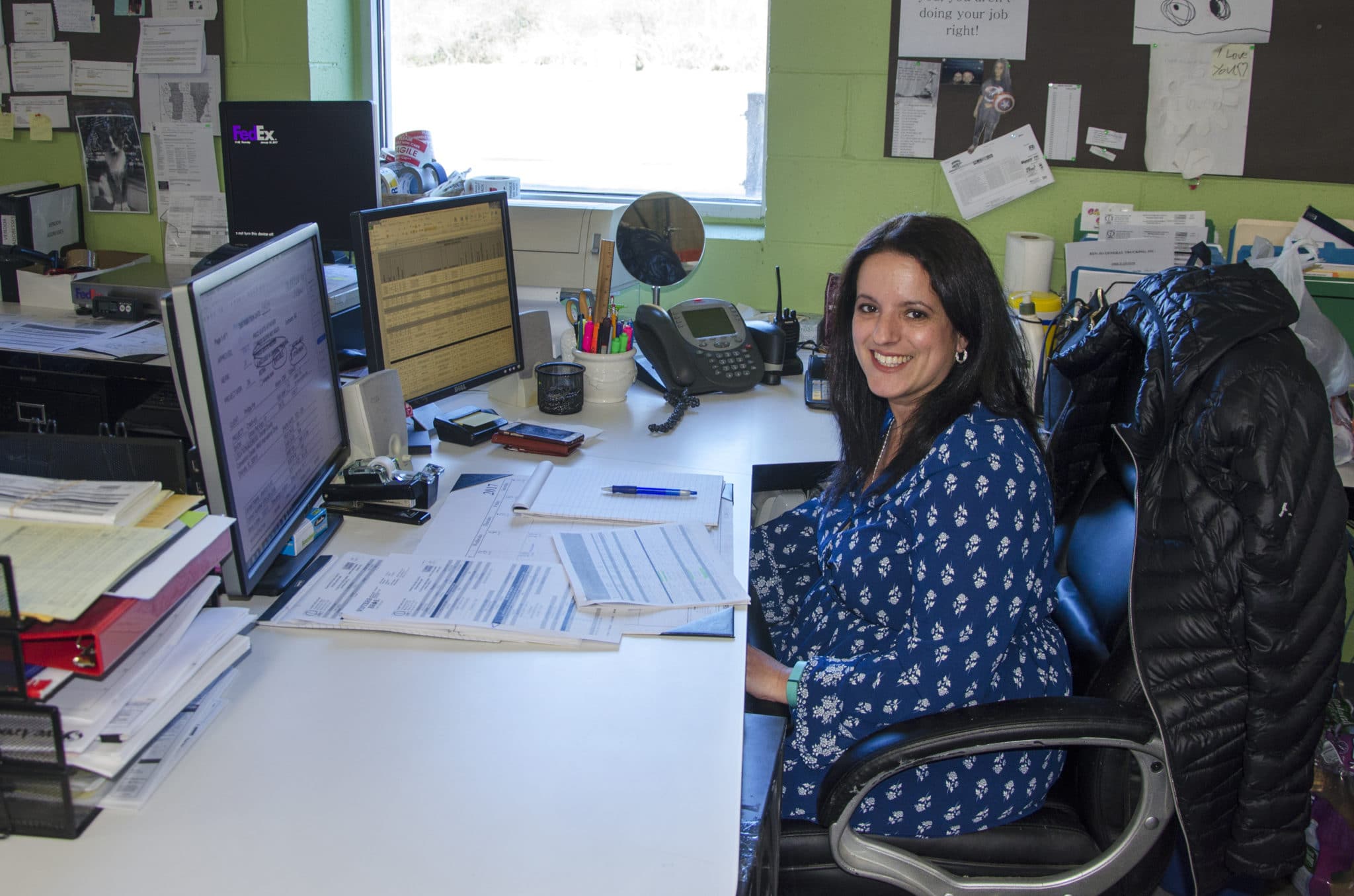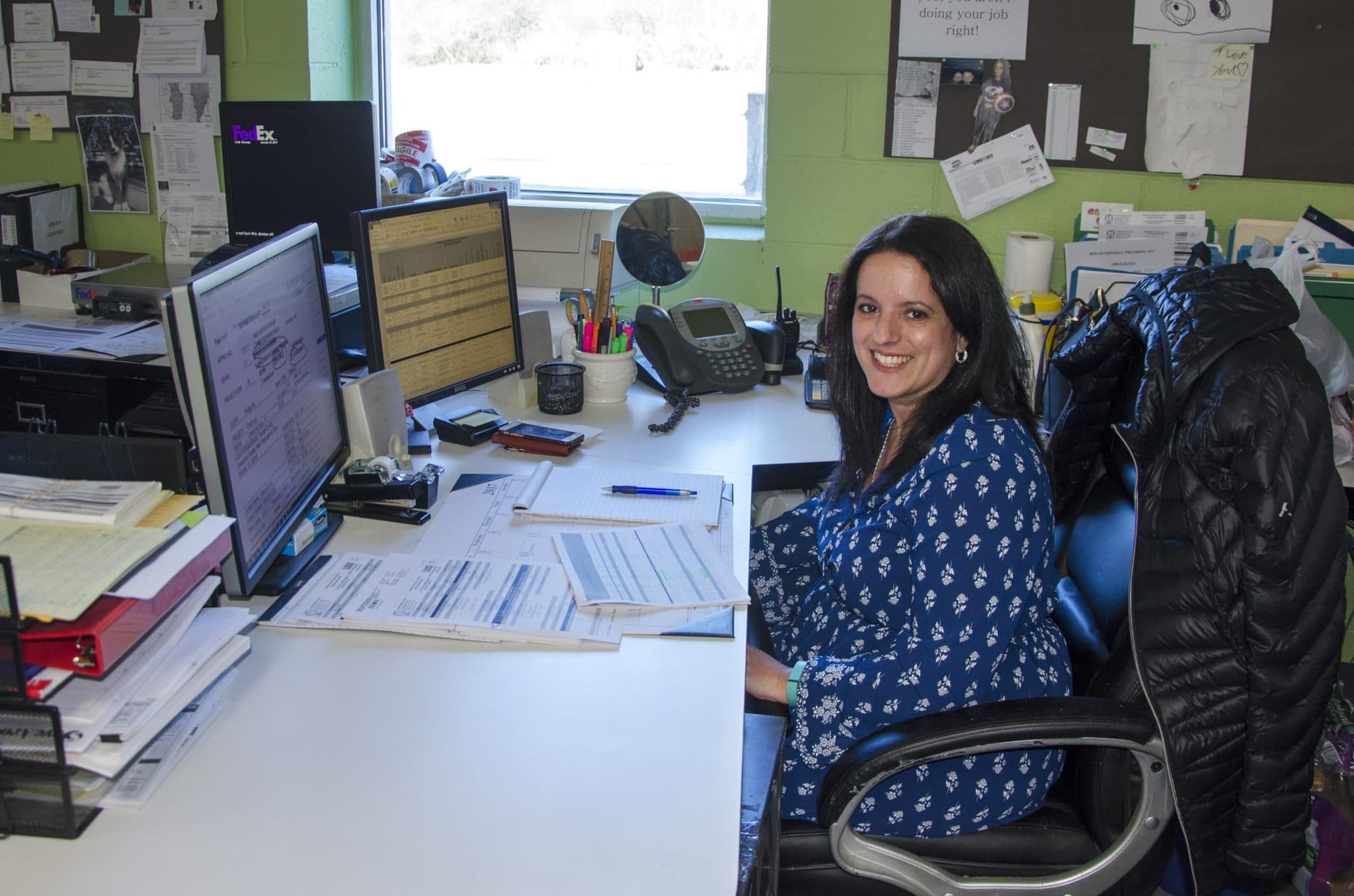 Of course there are challenges along the way, like strict time constraints, but that never stops Paula and her team as well as the rest of Gilbert from getting their job done. When discussing the most rewarding part of her position, she talked about her coworkers and the experiences she's had with them.  She said, "I like to see them enjoy what they're doing." It makes her job all the more better.
When asked what the best part about working with the Gilbert family, she responded:
"Nothing is ever the same. Every day is different! It's almost like you're putting on a different show every day! We're not a regular manufacturer where you're making thousands upon thousands of something that is the same.  We are unique!"