Working with an experienced custom exhibit design company to create your next exhibit is a necessity if you want to make a splash at your next trade show. Here's why this type of collaboration is a smart idea:
Peace of mind.
Taking your brand to the next level at a trade show doesn't just happen – it takes knowledge and expertise. Even the smallest custom exhibits require an immense amount of work to create… and don't even get us started on how much it takes to create a large exhibit display. When you work with an expert trade show exhibit company, such as Gilbert, you can rest assured that your exhibit will accomplish your goals and impress exhibit attendees. Once you work with a custom exhibit company, you increase the likelihood that you'll walk away from your next show with quality leads, revenue prospects, and complete satisfaction.
Total satisfaction.
If you attempt to start this custom display journey on your own, you risk producing an exhibit with weak spots that can cost you sales, engagement, and more. But when you partner with an expert in the industry, you gain total satisfaction. An experienced exhibition design company knows how to elevate your brand and make you stand out and shine. At Gilbert, we create a central theme that's weaved into your custom exhibit, from its design, flow, graphics, and color to the overall vibe of the space.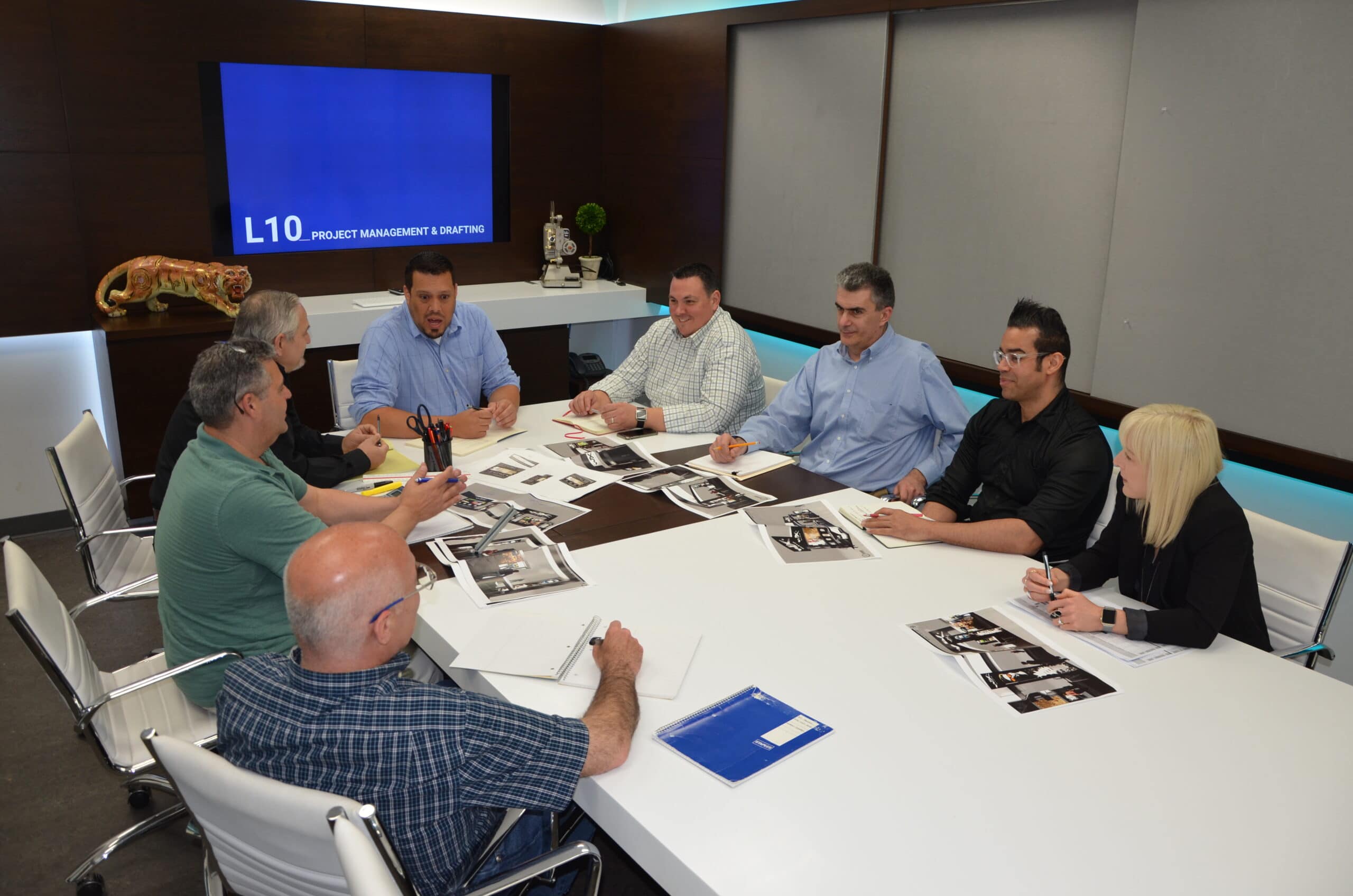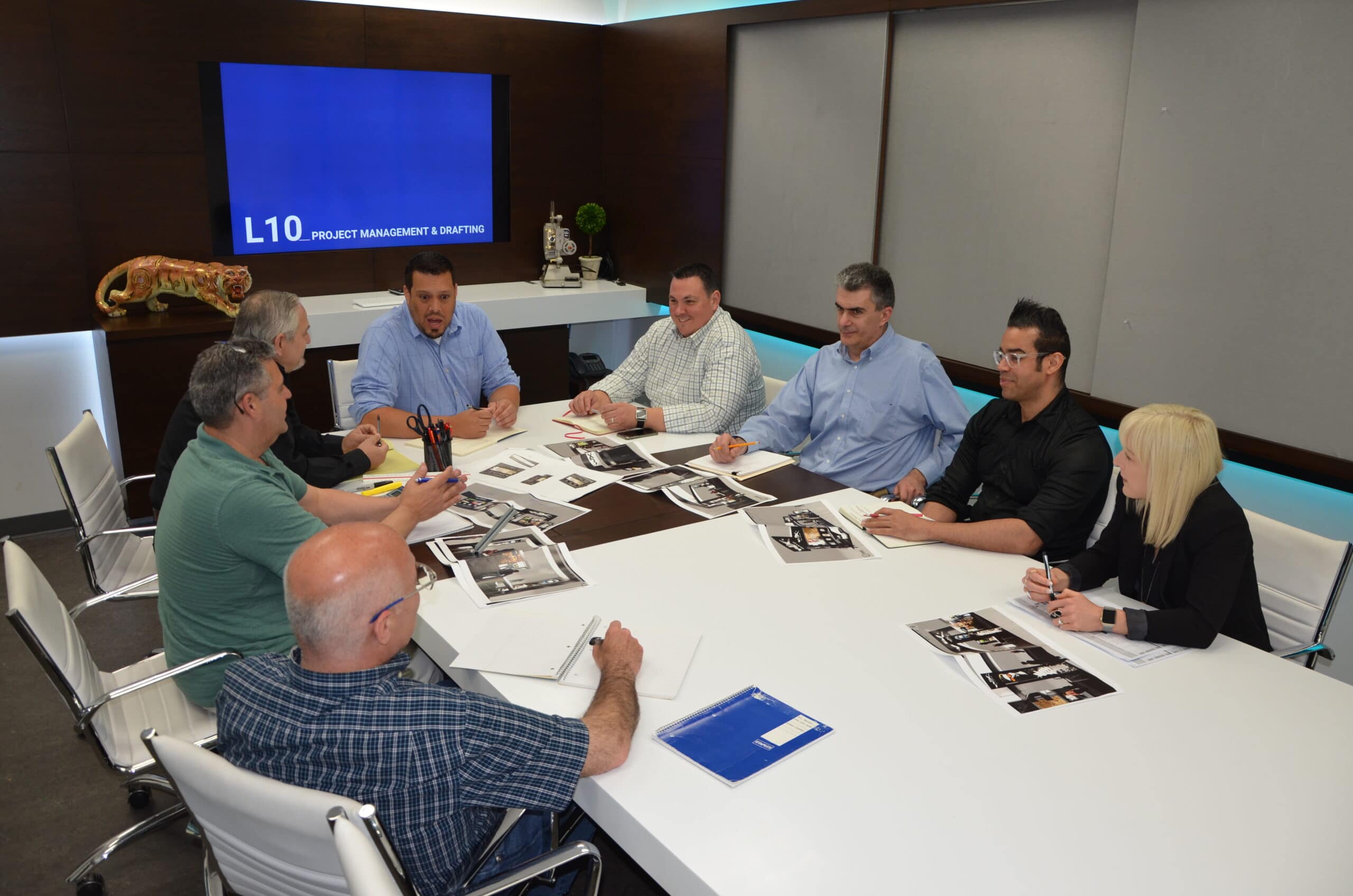 Support.
If you prefer to be involved in the process, working with an expert allows you to learn more about what goes in to creating a successful custom exhibit. However, you also have the option to take a load off your plate by allowing dedicated, trained professionals create an exhibit just for you. A custom display company will coordinate every aspect of your exhibit from its creation through on-site supervision and dismantle.
On-site supervision.
We're not afraid to admit we're experts in the custom exhibit industry, and we make sure we provide our clients with an in-house supervisor to handle all phases of install and dismantle on the show floor. This supervisor doubles as your exhibit's lead carpenter during fabrication, so they're familiar with every inch and aspect of your custom exhibit. They'll make sure nothing gets missed in the busy world of a trade show.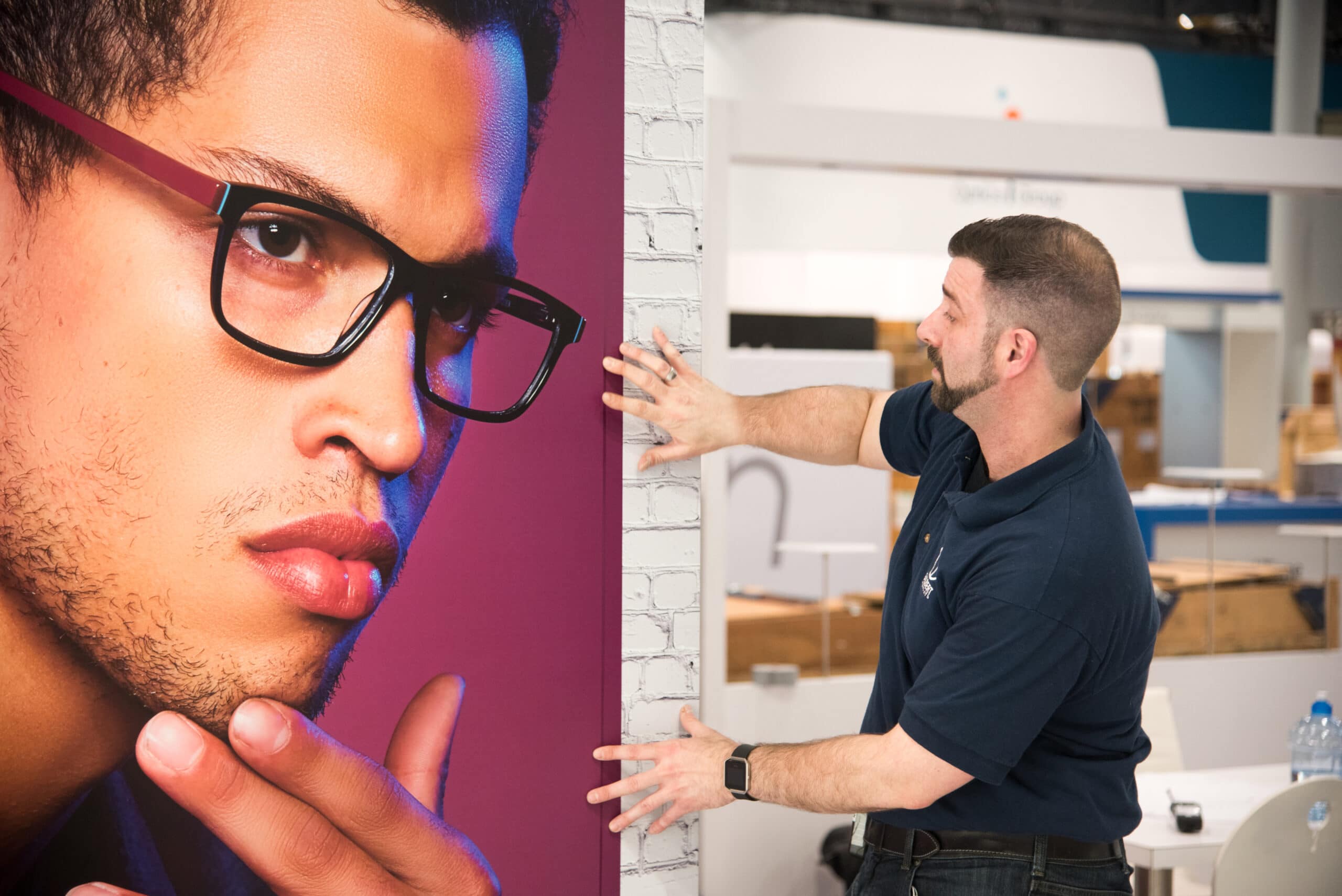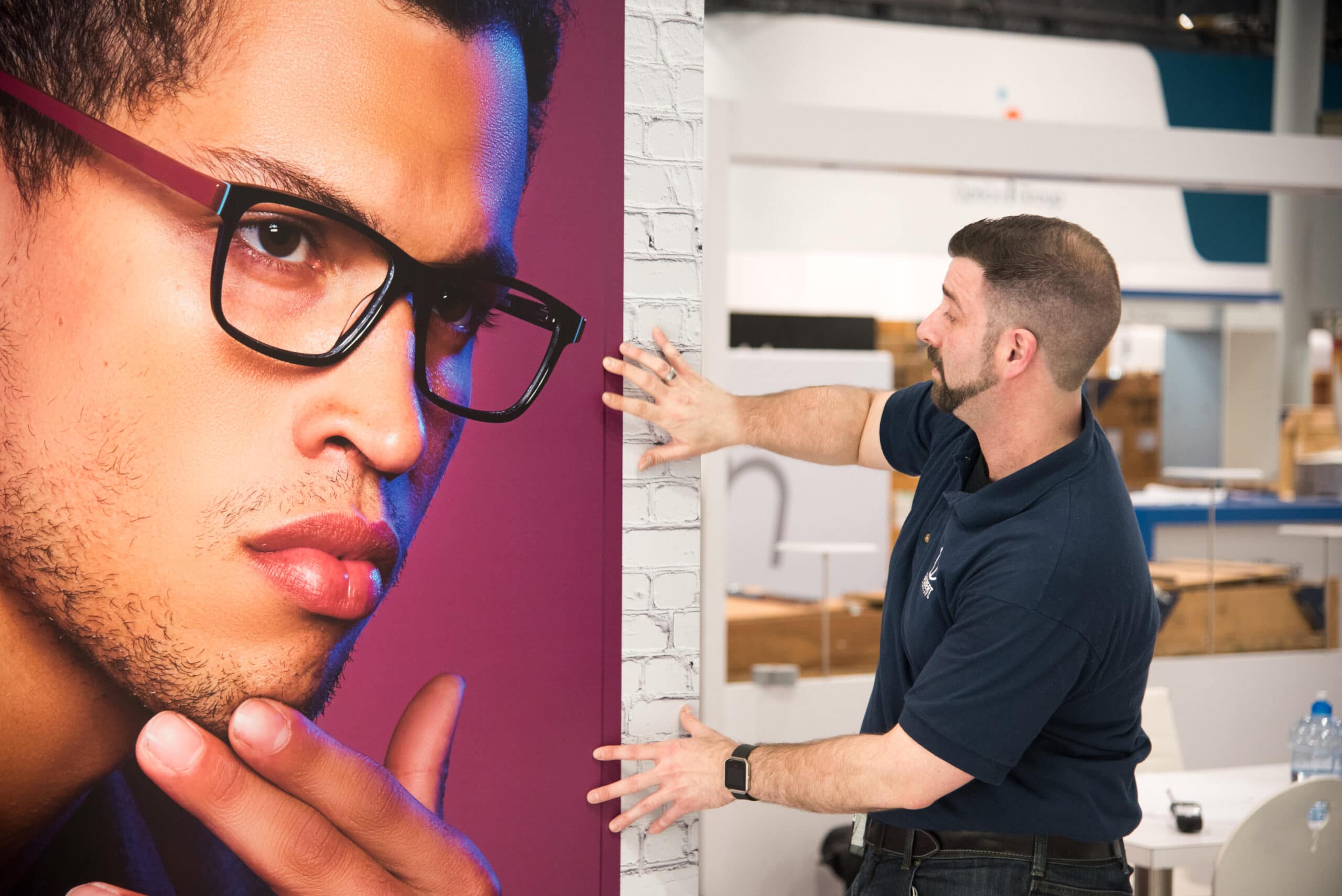 Stunning graphics.
Any successful exhibit uses color and graphics strategically. At Gilbert, custom display designers select graphics and colors that will attract attendees. With the help of state-of-the-art equipment to prep and print graphics, any last minute changes are not an issue.
While you may know your brand the best, working with a custom display company will get you on the right track to creating a trade show exhibit to reach your goals.