Trade show events are an excellent way to engage potential customers and generate leads. Creating a custom exhibit that draws attendees to your space is a necessity, but how can you be sure your trade show booth will do just that?
When selecting a custom exhibit company to design and build your trade show booth, be sure to ask them these questions:
What industries does your company work with?
This is an important one, because you want to select a company that is comfortable with a variety of industries. This ensures they bring an expansive background to the table. For example, Gilbert has worked with countless industries such as jewelry, optical, imaging, natural food products, fashion, consumer electronics, pet retailers, and medical. We can create a custom exhibit booth that will engage attendees in your industry.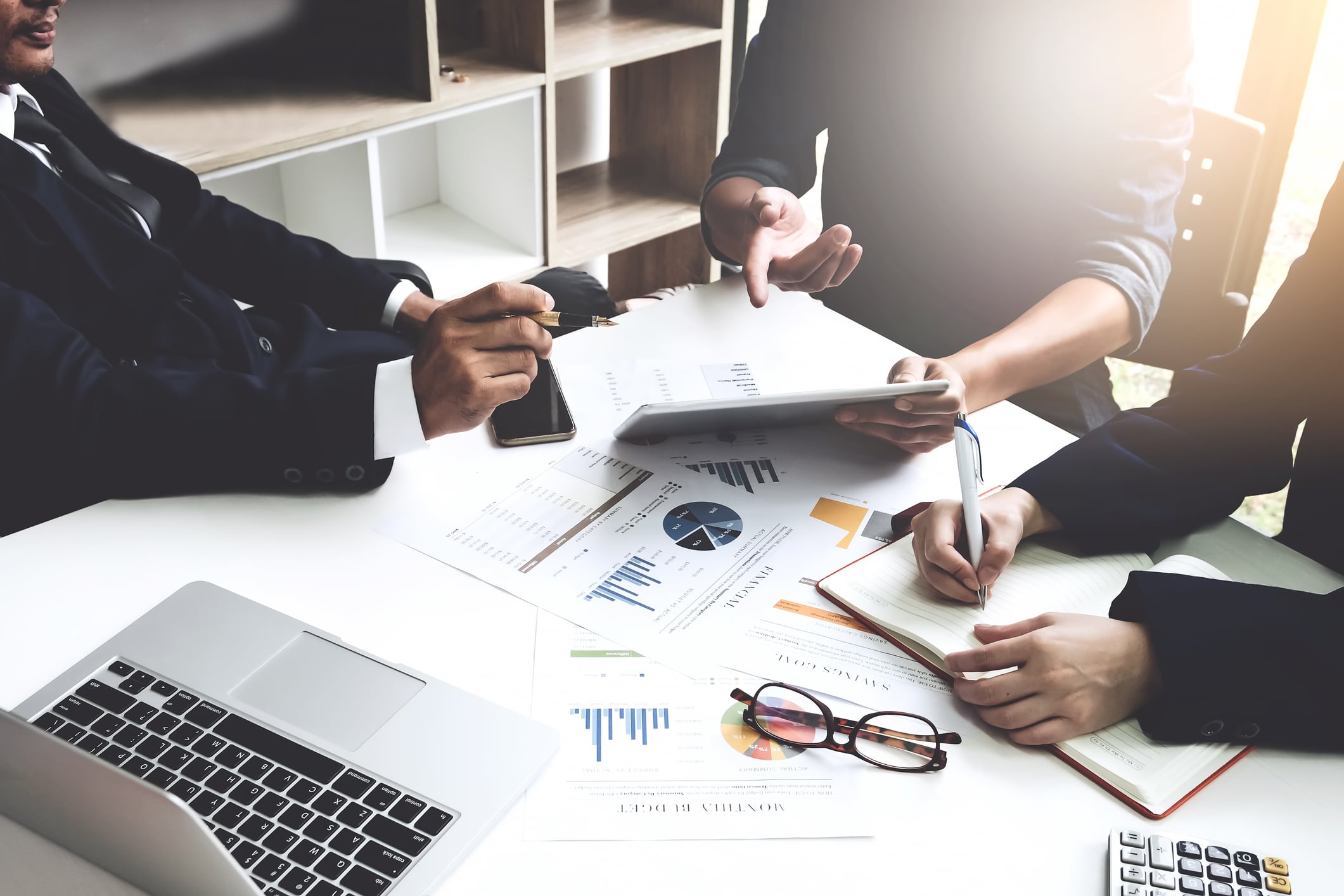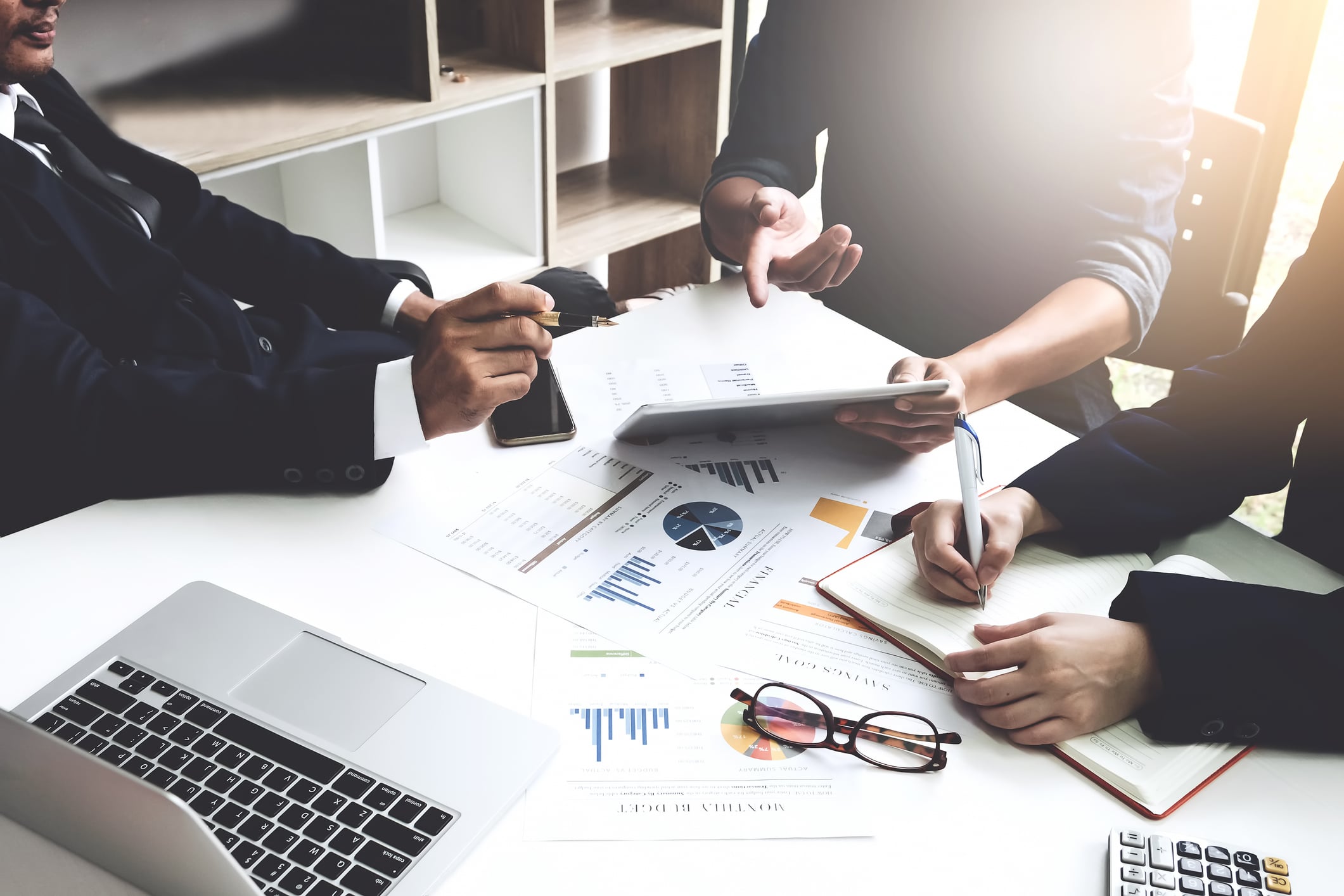 What kind of experience does your company have?
You want to select an exhibition display company that has a least ten years' experience, since it takes time to build up a portfolio and expertise in custom booth design and manufacturing. The longer the company has been in the business, the more likely they can give you a custom exhibit worth showing. Companies that have been in the industry as long as we have (over 30 years!) can provide you with valuable insights, including ones you would have never thought of. It's this type of intuition that can take your brand to the next level.
What type of support does your company offer?
Different exhibit display companies offer different levels of support. You want a company that provides the perfect amount of support that you need to feel comfortable. Gilbert provides a 24/7 service team that's available whenever you may need them during critical project periods. We're sure to cater to our clients no matter what level of involvement they prefer.
How does your company handle the logistics of building, storing, installing, and dismantling?
You'll definitely need assistance when configuring storage, install, and dismantle so why not work with a custom exhibit company that provides these services? Gilbert has warehouses across the United States to ensure we can service our clients wherever needed. We also take care of installation and dismantling, utilizing your Gilbert-provided on-site supervisor to assistant you on before, during, and after the show.
Will my booth be a custom creation or do you use a kit?
It's always best to use a custom exhibit designer so that your trade show booth is perfectly fit to your brand. The more creative and inviting the exhibit is, the more likely you are to attract visitors. At Gilbert, our unparalleled exhibit design team works closely with our clients to create completely custom-made booths with interactive elements and stunning graphics.
Selecting the perfect custom display company can be tricky, but with these questions in mind, you'll be able to find out if the company is working towards your best interests.